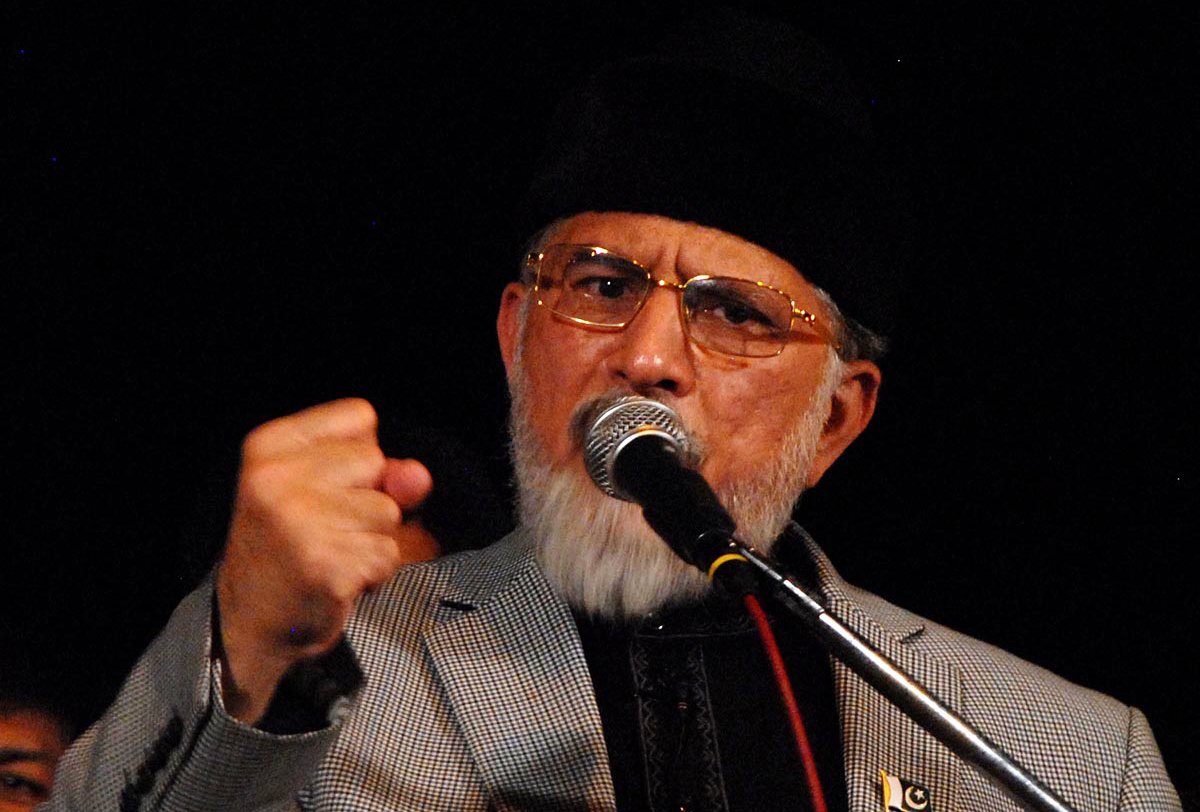 ---
LAHORE: Pakistan Awami Tehreek (PAT) chief Dr Tahirul Qadri suddenly left Pakistan on Thursday morning for London, saying his health was not well enough to stay in the country.

When Qadri, during a protest at the Mall Road a few days back, demanded resignation from the whole Punjab government, nobody knew his health was not stable, said a spokesman for the PAT chief. He called Qadri's departure a regular visit, saying that he would get his medical checkup done and meet his followers there.

Even though the PAT media cell had been constantly updating the media about the activities of the party and those of Qadri for one month, it provided no information about his departure. The media came to know of Qadri's departure through the airport authorities.

Tahirul Qadri demands action against 'Rao Anwars of Lahore'

According to a last press release issued by the PAT media cell on January 30, Qadri visited Data Darbar and spent some time there, but gave no clue to his departure.

It was only after Qadri had left Pakistan that his spokesman informed the media that the PAT chief would return to Pakistan after three to four weeks.

In his last media briefing, Qadri had announced that his party would shun agitation and go to the courts in pursuit of justice for the Model Town victims.

PAT giving up protests

"We will speed up the legal proceedings for acquiring justice as it is not the right time to get involved in any agitation movement," said Qadri while addressing a press conference at the PAT head office on January 28.

The PAT chief had also requested Chief Justice of Pakistan Mian Saqib Nisar to provide justice to 'the widows and orphans' of the Model Town incident.

This is not the first time that the PAT chief has left the country abruptly. After the party's sit-in in 2014, he had left Islamabad for Canada for what he called a medical checkup.
COMMENTS (8)
Comments are moderated and generally will be posted if they are on-topic and not abusive.
For more information, please see our Comments FAQ