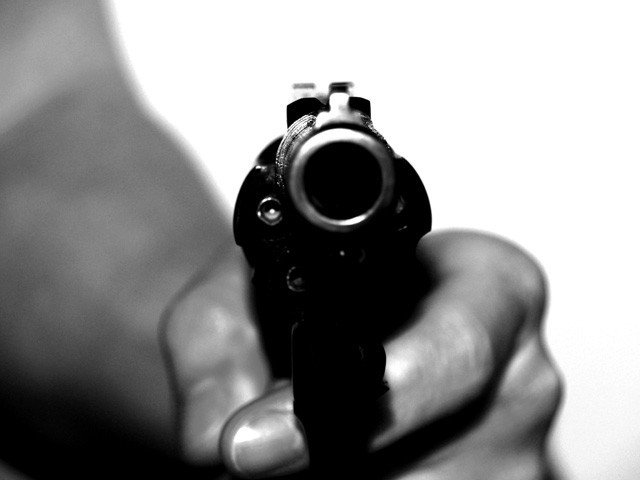 ---
HYDERABAD: A clash between children playing cricket flared up to full-scale violence with three adults killed in an armed clash in the Seri area of rural Hyderabad on Wednesday. The fight erupted between members of the Burdi and Hajano communities.

Jani Hajano, 45, Saleem Burdi, 42, and Hakeem Burdi, 38, were killed while five persons were injured.

After the incident, both groups blocked Hyderabad-Tando Muhammad Khan Road in protest along with the bodies and pressed the police to arrest suspects of the other side. The Seri police station SHO, Manzoor Shoro, said that though the police are still investigating, the preliminary inquiry suggests that the clash started after a fight on Tuesday among some children during a cricket match.

He said heavy police contingents headed by Headquarters SP Abdullah Memon have been deployed in the area as both the communities have taken up arms. Ali Gul Hajano, one of the two injured persons admitted at Liaquat University Hospital, claimed that he was the first to have been attacked by people of Burdi caste on Tuesday night.

Three killed, 8 injured in clash between groups in Khairpur

"They beat my brother, Manthar Hajano, while he was going to drop his children to school," he alleged. Ali Gul was attacked with an axe, according to a hospital source. A man from the Burdi community, who requested anonymity, claimed that the fight happened over irrigation water. The incident's FIR has not been lodged so far. The SHO said that a few suspects have been arrested.
COMMENTS
Comments are moderated and generally will be posted if they are on-topic and not abusive.
For more information, please see our Comments FAQ