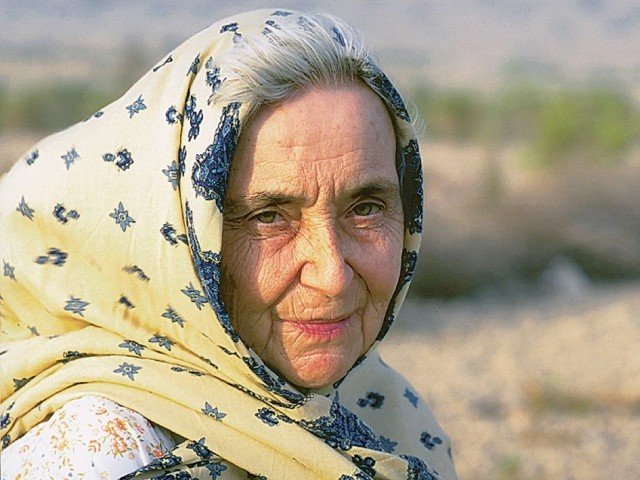 ---
ISLAMABAD: The private residence of Dr Ruth Pfau, situated at the Mary Adelaide Leprosy Centre (MALC) in Karachi, has now been turned into a Dr Ruth Pfau Museum showcasing her personal possessions.

According to a report aired by a private news channel on Tuesday, the step was taken by the government in order to recognise the efforts made by Dr Pfau to eliminate leprosy in Pakistan.

Pakistan's magic healer Dr Ruth Pfau passes away

The German-Pakistani doctor, who passed away last year in Karachi at the age of 87, was given a state funeral.

Following her death, efforts have been made to preserve her belongings. Mohammad Iqbal, who has been collecting Dr Pfau's personal articles for the museum says the process took well over a month.

"There were many articles that were present in various departments, so to collect those and bring them together at one place took some time," said Iqbal.

Marie Adelaide Leprosy Centre mourns loss of Dr Ruth Pfau

"Following her death, we thought about converting her private quarters into a museum," MALC CEO Mervyn Lobo told reporters.

"Whatever items that remind us of her, including her possessions, are showcased here for everyone to see," he said.

A guestbook has also been placed at the museum for visitors to share their memories and comments.
COMMENTS (1)
Comments are moderated and generally will be posted if they are on-topic and not abusive.
For more information, please see our Comments FAQ