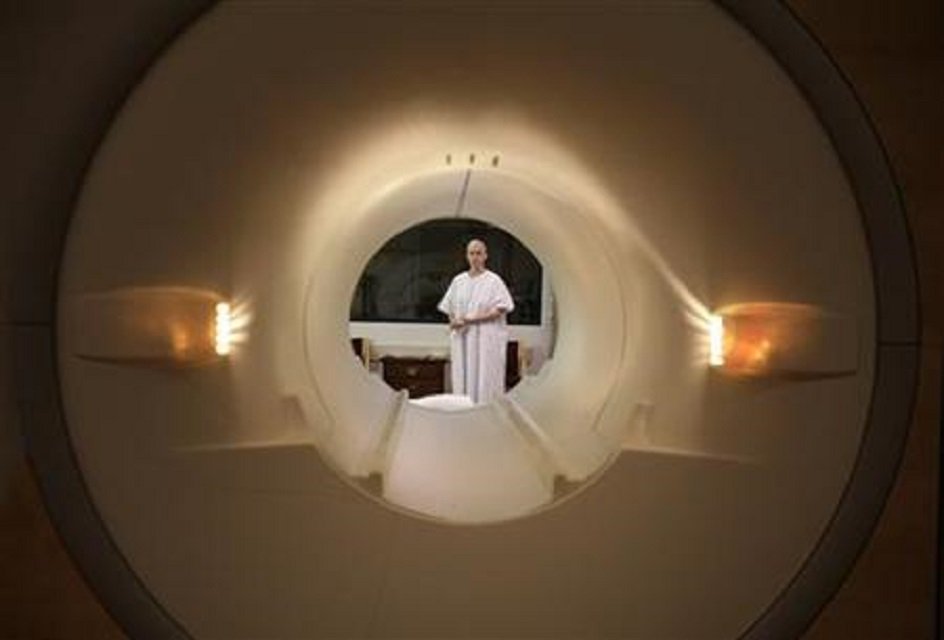 ---
LAHORE: Punjab Specialised Healthcare and Medical Education (SHME) Minister Khwaja Salman Rafique has said that on the direction of Punjab Chief Minister Muhammad Shahbaz Sharif, provincial government was going to provide Linear Accelerator Machine for cancer patients to the Institute of Nuclear Medicine and Oncology Laboratory, Hospital (INMOL) at a cost of Rs260 million.

He said that a special bunker for the installation of the machine was also being constructed on Punjab government's expenditure. Rafique visited INMOL on Monday and reviewed progress in the construction work of the bunker. He held a meeting with the INMOL Director Dr Abu Bakar and other officers concerned to review the steps taken in this regard.

Rafique inspected the under construction bunker and directed the contractor and the representative of the firm to speed up the construction work so that the machine could be installed at the earliest.

He was of the view that the installation of Linear Accelerator Machine could be completed by the end of March or the first week of April so that patients suffering from deadly disease could benefit from this facility.

Development Special Secretary Usman Muazam, INMOL director and other officers concerned were also present on the occasion. Rafique disclosed that the actual price of the machine was Rs380 million; however, the Health Secretary Najam Ahmad Shah and other senior officers negotiated with the firm and convinced them to reduce the price up to Rs260 million, hence they saved Rs120 million of the national exchequer.

SH&ME minister said that although the INMOL was a federal institution for the treatment of cancer patients; however, Punjab government believed in serving the ailing humanity and with this spirit, Shahbaz Sharif gave approval to providing such a costly machine to the institute for the treatment of cancer patients.

Rafique disclosed that another machine of this kind was also being installed in Nishtar Hospital to provide maximum treatment facilities to the cancer patients. The minister expressed his displeasure over the slow pace of work of the construction of bunker and directed that the work should be continued day and night for early completion of the project.

Published in The Express Tribune, January 30th, 2018. 
COMMENTS
Comments are moderated and generally will be posted if they are on-topic and not abusive.
For more information, please see our Comments FAQ