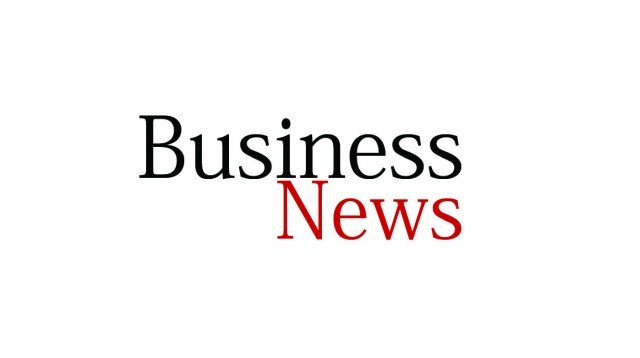 ---
KARACHI: Substantial debt servicing payments are blocking national progress, prosperity and consequently leading to poverty, the Federation of Pakistan Chambers of Commerce and Industry's (FPCCI) executive committee said in a meeting on Tuesday.

The meeting was held at the FPCCI offices in Karachi, Lahore and Islamabad via video conferencing and was chaired by the Chamber's President Sultan Ahmed Chawla. The meeting was conducted to finalise proposals for the federal budget for fiscal year 2010-11. Vice-President of the FPCCI and chairman of its working group on the federal budget (micro proposals), Zakaria Usman, said that the theme of the proposals is a prosperous and debt-free Pakistan.

The government was facing challenges like balancing low revenues resulting from massive exemptions, poor administration, low thresholds and lack of transparent enforcement, the meeting noted. The meeting identified core economic issues including budget deficit, trade deficit, resource allocation, increasing expenditures, poor governance and others. Proposals were prepared for tax reforms, simplifying laws, removing ambiguities in tax regulations, broadening the tax base and taking effective measures to curb tax evasion to make Pakistan prosperous and debt-free.

It proposed that customs duty on products like primary and secondary raw materials, intermediate, semi-finished or finished goods may be levied on the basis of a cascading tariff structure (five per cent to 25 per cent). The executive committee, however warned about the possibility of an anomaly creeping in the customs duty. It was also proposed that a Federal Board of Revenue's (FBR) should form Pre-Budget Customs Anomaly Committee consisting of FPCCI representatives to remove anomalies well in time and to avoid post-budget confusion.

The FPCCI believes that taxes should be imposed on the basis of fairness and equity on all sectors of economy, the committee said. The proposals are primarily focused on achieving a quick revival of economy by promoting public-private partnership, it said. The committee also called for making bi-annual income and expenditure reports public to keep transparency and undertaking austerity measures to spend more money on development works. It also proposed postponement of Value Added Tax (VAT) for two to three years.

Published in the Express Tribune, May 26th, 2010.
COMMENTS
Comments are moderated and generally will be posted if they are on-topic and not abusive.
For more information, please see our Comments FAQ