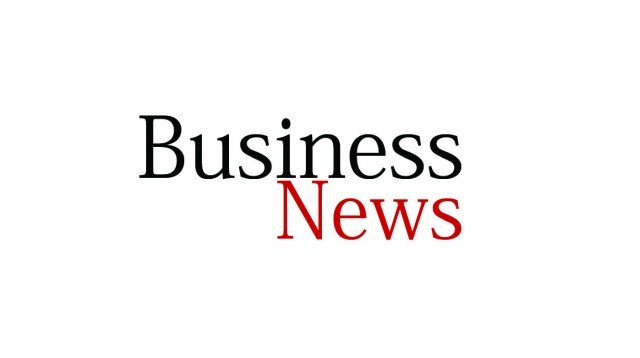 ---
KARACHI: Policy interest rate will likely be cut by 100-150 basis points in the coming monetary policy statements if expected foreign aid is received and inflation eases, predict analysts.

Foreign aid will make the fiscal position of the country better, commented KASB analysts. "It is high time for the central bank to begin easing policy interest rate as the macroeconomic recovery is purely internal, led by policy tightening," said JS Global Capital analyst, Muzzammil Aslam. The policy interest rate was kept unchanged at 12.5 per cent by the State Bank on Monday for the next two months. This was in line with analysts' expectations. The policy interest rate is the rate at which the State Bank gives loans to banks.

Future direction

Commodity prices will be vital in shaping up inflationary expectations for the next year, said JS analyst in his research report. In the current scenario, the government seems committed to improving public finances through introduction of Value Added Tax (VAT) and cutting expenses, said Elixir Securities analyst Sara Hadi. Resolution of circular debt issue in the near term also does not seem evident, she said. This will delay the stabilisation phase, unless any other positive triggers, such as a significant improvement in foreign inflows, happen. Inflation will persist in the near term but it will slow down in the long term, said Sara Hadi in her research report.

Key signs to watch out for are the fiscal year 2011 budgetary targets which would unveil deficit financing sources, said KASB Securities analyst Hamza Marath and Imtiaz Gadar.

Rate unchanged

Weak fiscal position and higher-than-expected inflation kept the central bank on a cautious footing, an SBP statement said on Monday. SBP has not discussed commodity price shocks and the resultant price pass through in its statement nor has it touched the recent commodity price meltdown, said JS Global Capital analyst Muzzammil Aslam. SBP has put a lot of weight behind the deficit financing concern and ignored the limitations of a 'war economy' where unexpected increase in deficit is always possible, the analyst added.

Published in the Express Tribune, May 26th, 2010.
COMMENTS
Comments are moderated and generally will be posted if they are on-topic and not abusive.
For more information, please see our Comments FAQ