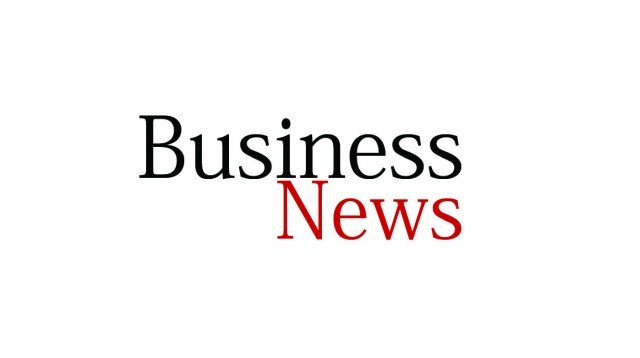 ---
KARACHI: Amid a severe power crisis and increasing cost of production, industrialists have expressed doubts that the manufacturing sector will post a significant growth in the remaining two months of fiscal year 2009-10 (FY10).

They said that a 4.4 per cent growth in large-scale manufacturing (LSM) in the first nine months (July-March) of FY10 was on the back of strong car sales. Other sub-sectors in manufacturing did not pick up pace and showed a gloomy picture, they said. M A Jabbar, former chairman of SITE Association of Industry, one of the biggest industrial zones of Karachi, said that since the growth shown by the manufacturing sector was highly concentrated in automobile sales, "one cannot expect real growth in manufacturing amid power shortages."

He was critical of the government's LSM growth figures and doubted that any real growth was achieved in the first nine months of FY10. "I think the government should increase transparency in data collection. One can smell the number game in the government statistics," he said. The State Bank of Pakistan's (SBP) monetary policy statement on Monday said: "The cumulative growth of 4.4 per cent in Large-scale Manufacturing (LSM) during Jul-Mar FY10 is encouraging. However, its sustainability will require supportive growth in private sector credit and improvement in availability of electricity."

Mian Zahid Hussain, former chairman Korangi Association of Trade and Industry (KATI), one of the biggest industrial zones of the country, said the surge in automobile sales actually boosted the LSM data, otherwise the manufacturing sector had a dismal performance. There had been no improvement in the manufacturing sector due to the rising cost of production and power crisis. Though power availability for the industry was much better in Karachi, the rest of the country still bears the brunt of the electricity shortage, Hussain said. "If Pakistan earns around $20 billion in exports, we will actually achieve $12 billion.

The reason being that the rupee has depreciated by 40 per cent; we will move forward in value but in production we will lose ground." The government needs to cut line losses and corruption in the power sector for improving industrial growth, he added. Head of Research Invest Capital Investment Bank Ltd, Khurram Schehzad, said Pakistan may achieve the export target of $20 billion in FY10. Better-than-expected growth in LSM would help the country achieve the export target. Rice exports have risen while textile exports are also expected to show an increase at the end of the year in June, Schehzad said.

Published in the Express Tribune, May 26th, 2010.