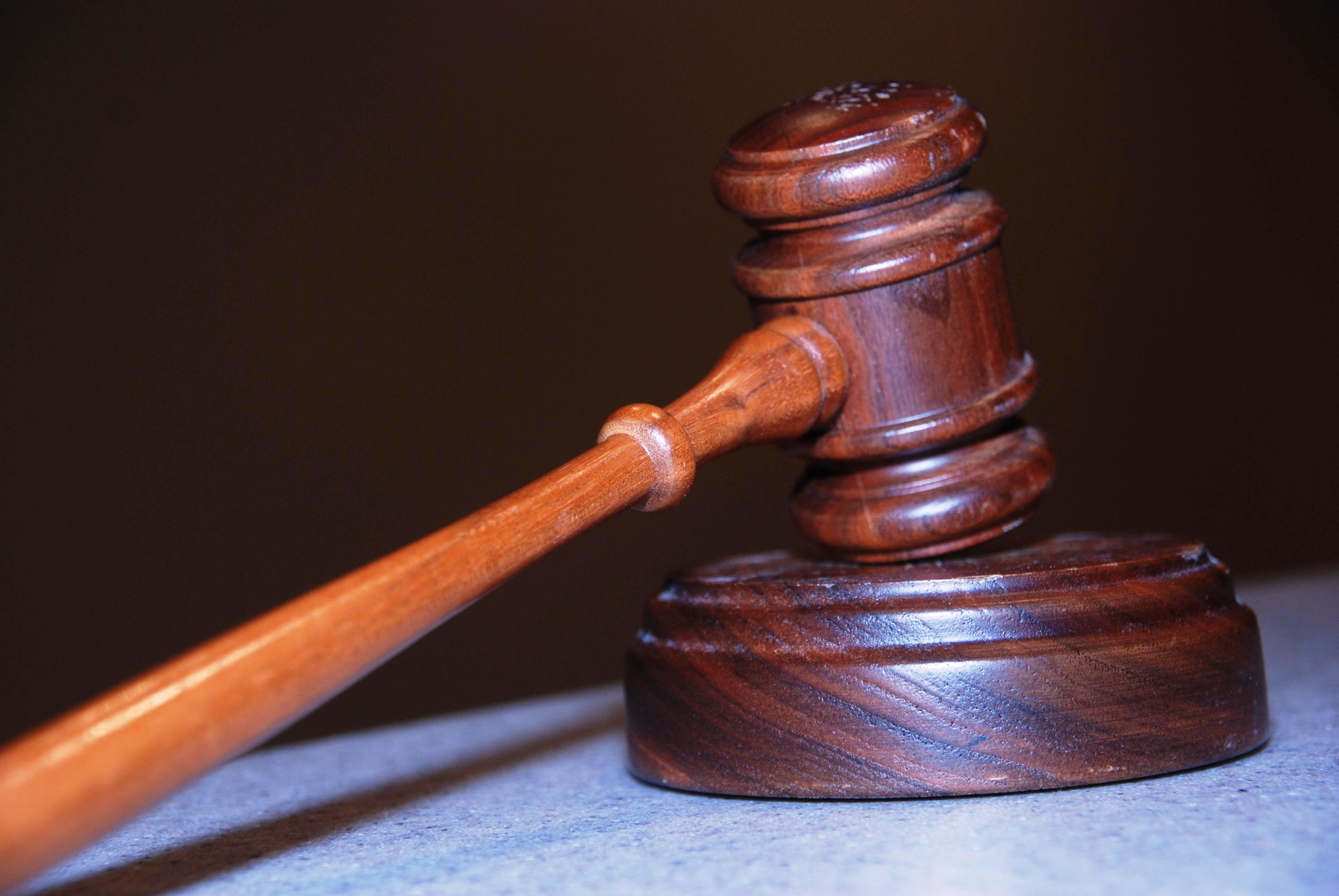 ---
ISLAMABAD: The Federal Ministry has increased numbers of Balochistan High Court judges seats.

The law ministry has issued a notification wherein numbers of judged has been increased from eleven to fifteen.

'In exercise of the powers conferred by Article 192 of the Constitution of Islamic Republic of Pakistan, the president is pleased to fix the number of Judges of the High Court of Balochistan including the Chief Justice from eleven to fifteen,' the notice from Ministry of Law and Justice read.

Help Hazaras, top court urges Balochistan govt




Chief Justice Saqib Nisar recently stated that "our judicial system needs fundamental reforms in laws to cope with the increasing litigation and to dispel the public perception about delay in justice".

He stated that despite working hard and beyond office hours, the size of litigation is not decreasing.

According to him, one of the reasons for increasing litigation is non-availability of sufficient judges at all levels and the absence of stringent provisions to discourage frivolous litigation.

The chief justice emphasised the importance of alternate dispute resolution (ADR) in the resolution of disputes without burdening the already overburdened formal justice system.
COMMENTS
Comments are moderated and generally will be posted if they are on-topic and not abusive.
For more information, please see our Comments FAQ