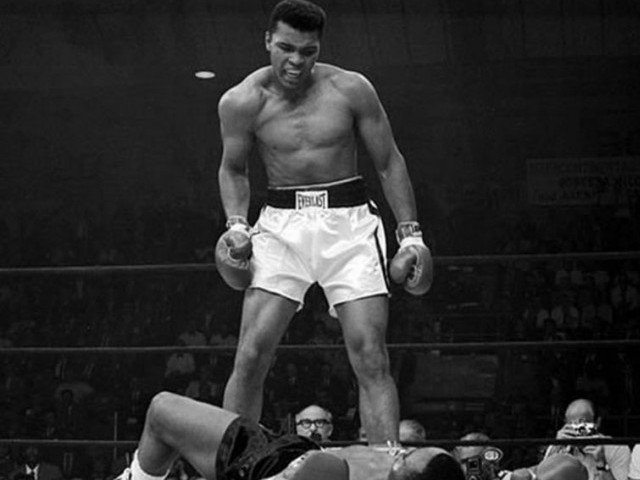 ---
Apple released its latest campaign to market the iPhone X selfie camera with a little help from late Boxing legend Muhammad Ali.

In a video released, the tech giant uses the late boxing legend's famous "I am the greatest" speech to showcase the quality of the selfies taken from the anniversary edition smartphone.

The iPhone X might have a problem with its display

The speech played in the background boasts the boxing great's self-confidence with a description of how great he really was.

It's quite similar to the bold promotion campaign Apple has used with the device as the video subtly instils this self-belief of how good a person would look with a selfie taken from the iPhone X.


The campaign marks the return of Muhammad Ali in the Apple ads as he had featured in the "Think Different" ad released back in 2011.

Samsung mocks Apple amid iPhone X release

Apple's anniversary edition iPhone X saw a significant design change along with being the first Apple device to use the OLED display.


Samsung and Apple have had a history of advertisement campaigns with both companies often mocking each others devices and features.

Recently, Samsung launched a campaign openly mocking each feature of its smartphone competitors.


COMMENTS
Comments are moderated and generally will be posted if they are on-topic and not abusive.
For more information, please see our Comments FAQ