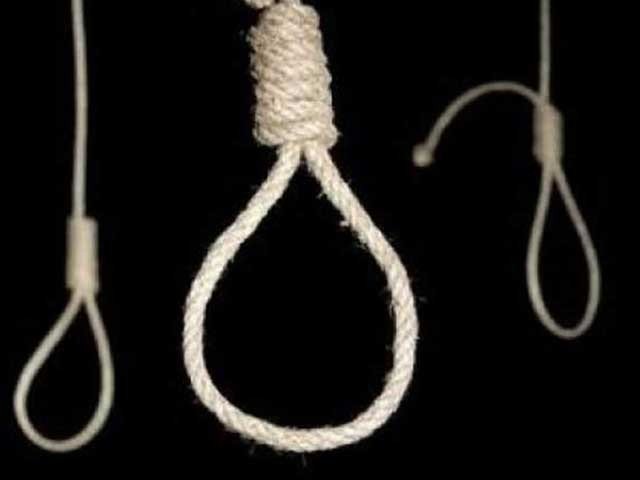 ---
Supreme Court (SC) of Pakistan has ordered authorities to halt the implementation of an order by a military court which sentenced to death three hardcore terrorists, Express News reports.

A two member bench of the top court under Justice Azamat Saeed on Monday conducted a hearing into appeals filed in the SC against the verdict by three terrorists, namely Shafaqat, Sabir Shah and Muhammad Liaqat.

Supreme Court upholds establishment of military courts

After hearing the arguments of the complainants, Justice Saeed ordered the suspension of the military court ruling until further orders, and adjourned proceedings indefinitely.

Muhammad Liaqat had been charged with attacking a journalist, while Sabir Shah and Shafaqat are deemed involved in the murder of Advocate Arshad Ali in Lahore. Earlier, a military court had sentenced all three of them to death.
COMMENTS (3)
Comments are moderated and generally will be posted if they are on-topic and not abusive.
For more information, please see our Comments FAQ