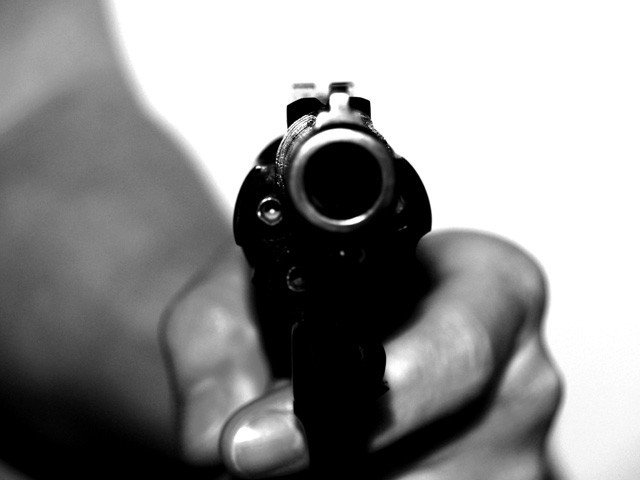 ---
HYDERABAD: In a successive incident of killings in Tharparkar, a tanker driver reportedly working for a private company, was shot dead in Meghwadh mohala of Islamkot on Saturday evening. The victim, Manesh Meghwadh, was taken to the local hospital in critically injured condition but he did not survive the gunshot wound.

The reason behind the killing is yet to be known. The police said that two unidentified men riding a motorcycle shot Meghwadh and then escaped the area.

This is said to be the first incident of killing in Islamkot taluka in more than a decade.