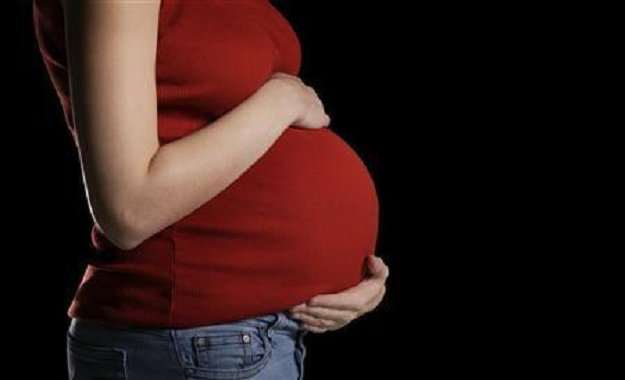 ---
PESHAWAR: A newborn died at a healthcare facility in Mardan after the facility twice refused to admit the expectant mother of the till then unborn child.

However, health staffers have responded to allegations of negligence with allegations of 'non-seriousness' and 'negligence' of their own against the child's parents. They, however, did not defend the conduct of their colleagues.

Sabir Hussain, a resident of Mardan, had taken his pregnant wife to the Mardan Medical Complex (MMC) since she was expecting her baby.

The staff on duty examined the women in the labour room but declared that the family had brought her too early to deliver a baby and refused to attend to her and asked them to return home.

The family returned home but rushed back to the facility later claiming that the baby was coming.

Doctors, however, refused to admit the woman for the second time and forced the family to return home.

But when the family rushed to the hospital for the third time, it was too late and the baby had to be delivered before the women could enter the labour room.

The woman gave birth to a baby girl, but the infant could not withstand the cold weather and died.

This inflamed the newborn's family and led to a massive altercation with the hospital staff.

The issue, though, was finally settled after the hospital administration suspended the staff on duty and launched an inquiry into the incident.

"No, this is should not have been concluded like this because we [doctors] face such cases on daily basis and I, being a health professional, will never hold responsible the doctors, but the parents," a senior health official at the facility told The Express Tribune.

Asked whether the doctor was seeking to defend colleagues implicated in this incident, the official clarified, "not at all, I am not defending my colleagues, rather all those found guilty for negligence should be sent home."

"But for how long will we bury our newborns since this family never visited any certified gynaecologist," the official argued.

"They [families] do not care when [women are] pregnant but visit health facilities for labour room only," the official said, adding, "As far as I know, they did not carry a single document to verify the status of the mother's blood pressure, sugar levels besides other mandatory laboratory tests."

He disclosed that the government pays pregnant women Rs1,000 for every three-monthly visit.

"The only reason for paying Rs1,000 is to encourage repeated visits so that those handling cases at the [labour room] end do not face any problem."



Published in The Express Tribune, January 1st, 2018.