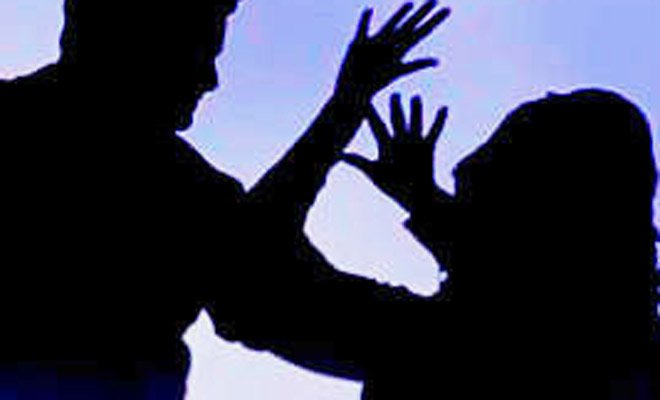 ---
Police claimed to have killed four suspected dacoits, who were wanted for gang raping a 25-year-old married woman during a heist at her house in Multan two days ago.

The suspects were gunned down during an exchange of fire with police in Seetal Mari area of the Punjab Town on Saturday, Express News reported.

Bodies of the suspects, yet to be identified by the police, have been shifted to a nearby hospital.

Woman gang raped in Faisalabad village over free-will marriage

On Thursday, five armed robbers had entered a house early in the morning and locked the owner of the house, identified as Zulfiqar, inside a room and looted money, jewelry and other valuable items.

Police officials said the suspects then 'gang raped' Zulfiqar's wife and took away Rs30,000 cash and other valuables worth at least Rs100,000.

The victim was taken to a local hospital, where she was being treated for the physical and mental trauma she had gone through.