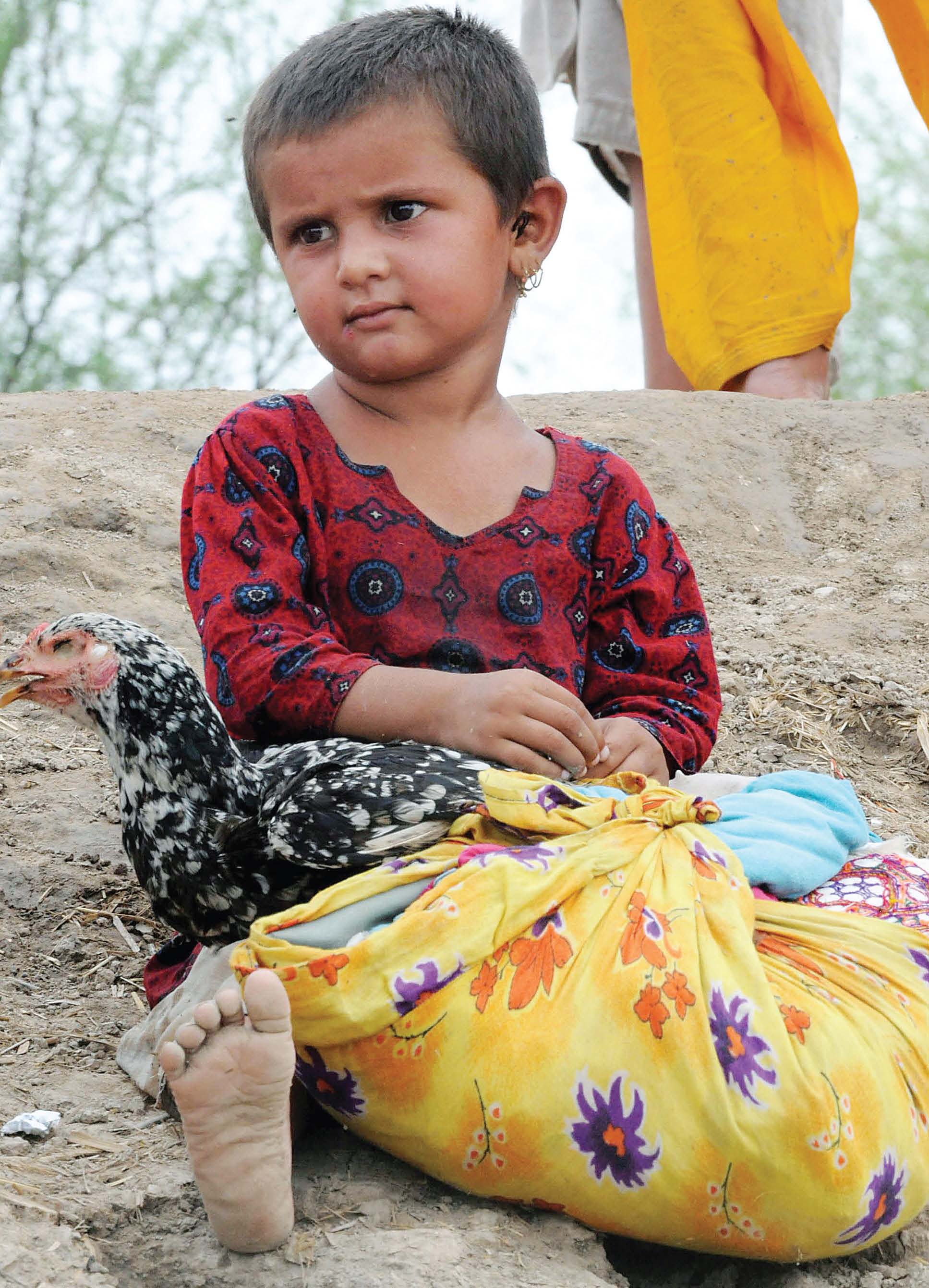 ---
ISLAMABAD: Prime Minister Yousaf Raza Gilani on Monday thanked the Chinese government and praised China North Industries Corporation (NORINCO), China National Electronic Import and Export Corporation (CEIEC) for extending credit facilities to the Pakistani armed forces for purchase of equipment.

Gilani added that Pakistan and China enjoy "special" relations, which are characterised as "all weather and time tested". This friendship and comprehensive partnership between the two countries has matured into a vibrant multidimensional "strategic cooperative partnership" which is of great importance for peace and security of the region, he added. Gilani was talking to Chinese Defence Minister, General Liang Guangile who called on him at Prime Minister House on Monday.

The PM stated that Pakistan highly values Chinese support and cooperation and highlighted Chinese assistance on financial support during the earthquake for the Internally Displaced Persons (IDPs). He said that China and Pakistan share common perceptions on regional and international security and strategic issues adding that Pakistan- China defence and security interaction is playing a positive role in this direction. Gilani said that the induction of brand new ships in to the Pakistan Navy (PN), the F22-P Frigate, PNS Zulfiqar and PNS Shamsher has enhanced the navy's capabilities to safeguard territorial waters.

Gilani highlighted Pakistan's urgent need for helicopters and night vision devices for effective operations against militants. Gilani said that "stabilising the economy and power shortage are the two main challenges which Pakistan faces and any support from China will be appreciated." Referring to his meeting with Chinese President Hu Jintao in Washington during the Nuclear Summit, Gilani stressed the need for trilateral cooperation between Pakistan, China and Afghanistan. He thanked the Chinese Government for opening the Khunjerab Pass after the Hunza landslide in January 2010.

Guangile said that Pakistan and China are not only good neighbours and friends but also reliable partners. This relationship is time tested and would always remain stable irrespective of any developments, he added. The Chinese defence minister said that relations in the field of defence have always remained consistent and the reason behind this is trust, confidence and regular interaction at the highest level. "We now have to look into avenues to further deepen our friendship", he added. China will provide four trainer aircrafts to Pakistan under an agreement signed on Monday after talks between the Minister for Defence Ahmad Mukhtar and Guangile.

They discussed bilateral defence cooperation, geo-strategic situation of the region and anti-terror efforts made by Pakistan. Both sides agreed to further increase in military cooperation and strategic communication at all levels. They also agreed to share intelligence essential for defeating terrorism. Guangile assured Mukhtar that China would continue to provide military and economic assistance to Pakistan.

Published in the Express Tribune, May 25th, 2010.