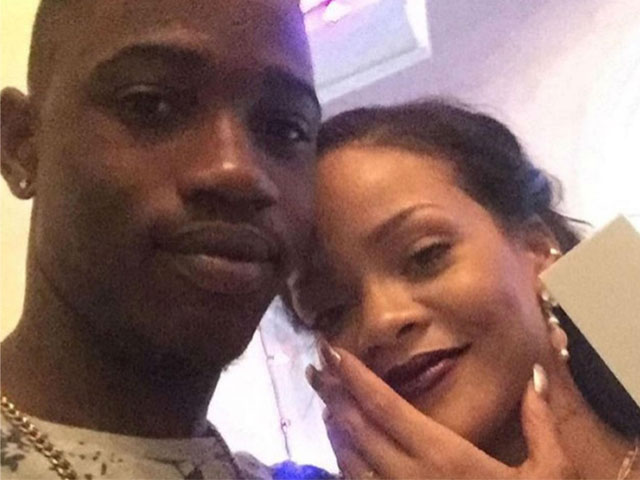 ---
Singer Rihanna's 21-year-old cousin Tavon Kaiseen Alleyne was shot to death here.


Alleyne died on Tuesday, reports Daily Mail.

Rihanna, 29, posted a series of photographs of Alleyne on Instagram, indicating that she had just spent Christmas with him.

"RIP cousin. Can't believe it was just last night that I held you in my arms," Rihanna wrote.




"Never thought that would be the last time I felt the warmth in your body! Love you always man," she added.

The eight-time Grammy award winner ended the post saying, "End gun violence".

She later posted a video of her cousin, who can be seen walking around with his friends and siblings. The Diamonds singer wrote, "'It's nice to wake up.' Be grateful for life man."




Alleyne was walking through a track in the St Michael's area of Barbados around 7 pm on Tuesday night when he was approached by a man and shot several times. The man then fled the scene, and has not been identified.

He was rushed to a nearby hospital in a private vehicle, but succumbed to his injuries.

Have something to add to the story? Share it in the comments below.