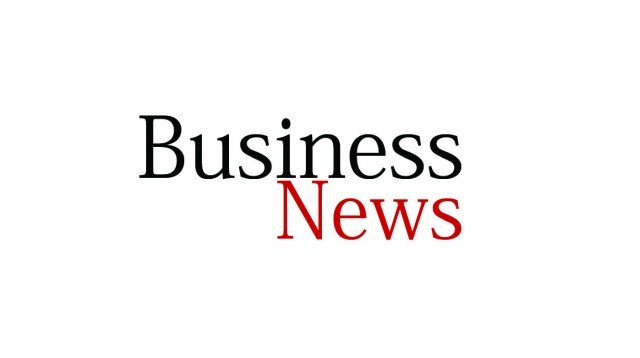 ---
KARACHI: The earnings of the five big banks will decrease 4 per cent if the proposed tax rate increase for banks is implemented, according to analysts.

The government in its final budget proposals has included increase in tax rate by 2.5 per cent to 37.5 per cent on banks with spreads greater than five per cent. The spread is the difference between the interest rate a bank charges on loan and the amount it pays on deposits. The five major banks are National Bank of Pakistan, MCB Bank, United Bank Limited, Allied Bank Limited and Habib Bank Limited. The reason behind the potential hike in tax rate is to discourage banks from charging higher interest on loans and from paying paltry returns to depositors, according to KASB Securities.

First it was the State Bank of Pakistan (SBP) and now the government has taken the largest five banks' spreads and the interest of depositors under scrutiny, said KASB Securities analyst Hamza Marath. The government will earn Rs2.5 billion in terms of revenue with this tax rate hike, the analyst said in his research report.

However, this move is likely to have more of a symbolic meaning, in the sense that this would indicate that the government could tighten its grip on sectors with structurally abnormal profits, said the analyst. Moreover, the bigger question is, can the government persuade the SBP to calibrate its uniform regulatory stance to a biased one for banks with higher spreads, said the analyst.

Published in the Express Tribune, May 25th, 2010.
COMMENTS
Comments are moderated and generally will be posted if they are on-topic and not abusive.
For more information, please see our Comments FAQ