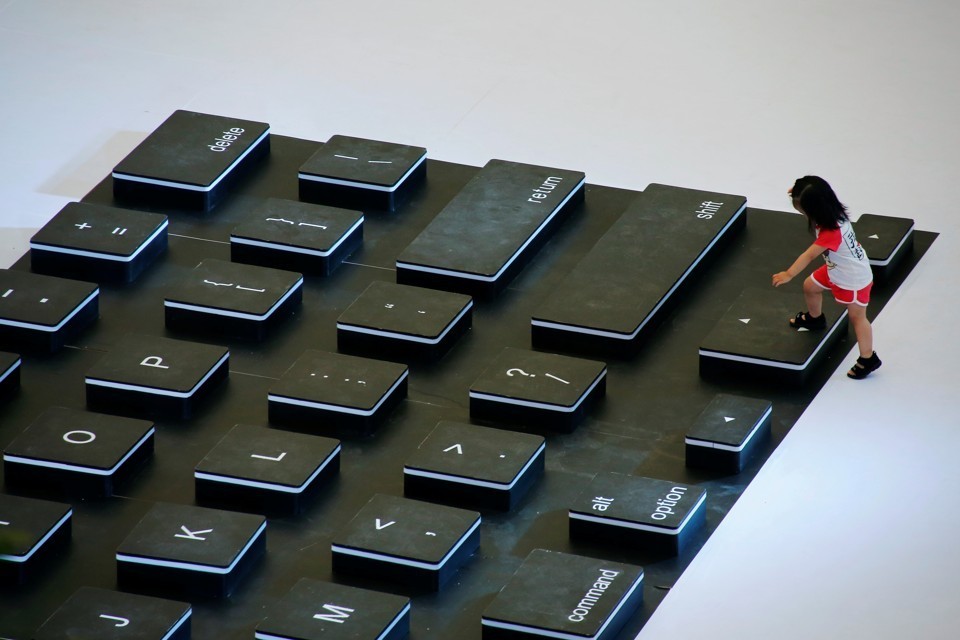 ---
LAHORE: Pakistani start-ups and entrepreneurs will be provided greater access to the Toronto-Waterloo region, often referred to as the Silicon Valley of the North and home to thousands of tech start-ups and international companies, according to a new visa programme offered by the Canadian government.

A representative of Accelerator Centre, based in the Canadian Silicon Valley, unveiled features of the visa programme for Pakistani tech start-ups and entrepreneurs at the Momentum Pakistan 2018, said Momentum Pakistan founder Amir Jafri.

OIC to discuss ways to generate $650m for science, tech uplift

The Canadian government is open to providing a 52-week work permit or permanent residency to Pakistani tech start-ups. The mega event - Momentum Pakistan 2018 - is bringing the digital world's giants like Facebook, Amazon Web Services, IBM, Microsoft and several others to Karachi on February 19 and 20 where their representatives will engage in mentoring and support Pakistani entrepreneurs and start-ups professionally and financially.

Apart from this, premier Pakistani and international companies will discuss sharing their APIs (Application Programming Interface) with other start-ups.

With international tech companies reaching out to Pakistani start-ups, the Canadian government's visa programme seems like a boon for the start-ups to develop brand and build their businesses in international markets.

"The start-ups need not relocate to Canada at all," Jafri said, quoting Cam Wind of the Accelerator Centre's Startup Visa Programme. The Canadian incubator's representative is likely to attend the Momentum Pakistan 2018 event in Karachi to interact with and support the start-ups. Its officials will also address Pakistani start-ups' concerns about the visa programme once a month through a video session using the Momentum Pakistan 2018 platform.

Quoting Cam Wind, Jafri said Pakistani start-ups could keep their operations in Pakistan while the visa would facilitate them in working under Canadian entrepreneurial-friendly systems.

Those granted visa can have access to all Canadian corporate programmes, mentors and other resources during the 52-week stay in Canada.

FBISE spends Rs49m to get high tech with digital upgrading

Cam Wind said preference would be given to start-ups with innovative technology-based initiatives, not services, and with a history of impressive revenue generation, a strong founding team, a clear future vision and a growth perspective.

Jafri said the start-ups could accelerate rapidly in collaboration with the international market and penetration in the Canadian market.

Since getting a visa for developed countries has become difficult for Pakistani entrepreneurs, the Canadian government's offer could be a game changer, he said, adding the presence of the Canadian Silicon Valley's representatives would open new avenues for the local start-ups. 

Published in The Express Tribune, December 27h, 2017.

Like Business on Facebook, follow @TribuneBiz on Twitter to stay informed and join in the conversation.

 
COMMENTS (7)
Comments are moderated and generally will be posted if they are on-topic and not abusive.
For more information, please see our Comments FAQ