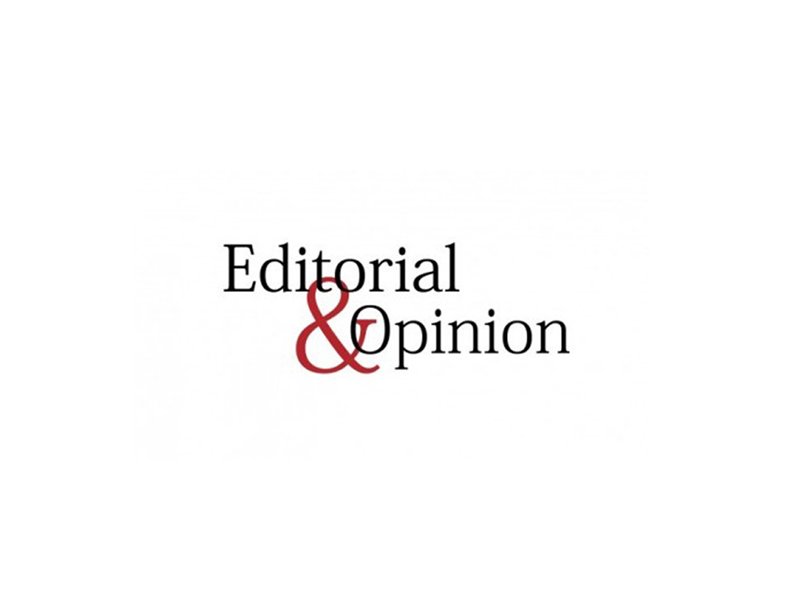 ---
'Foreigners' in Pakistan often lead fraught and uncertain lives, forever in fear of their visa being revoked or committing some misdemeanour that will see them as persona-non-grata, often after having lived blameless lives married to Pakistani nationals for decades. The actual number is tiny, a little over 3,000, and they come originally from a rainbow of countries. They live law-abiding lives, pay their taxes and try to stay out of the public eye. But there is another group of foreigners, numbers unknown but many more than 3,000 and spread across the country, in every province and most of the larger towns and cities; and they are a cause for concern.

The foreigners in question are Afghan students that study in seminaries nationwide. The government has now decided to adopt a form of surveillance to track them and this is a move that has to be welcomed. This newspaper has no wish to stereotype all Afghans as 'terrorists' because they are not, but there are those among the Afghan cohort that present a danger to the state, and the state has belatedly woken up to the fact that they need to be kept a close eye on during their stay.

The Ministry of Foreign Affairs has now raised the issue and the secretary of MoFA has said that there are links between some Afghan students and militancy, and consequently the national security adviser recommended that there should be active surveillance of all such and that they should be returned to Afghanistan on the expiry of their visa. Rarely do we find ourselves in close agreement with the government but in this instance we are. Foreign Minister Khawaja Asif wants Pakistan to adopt a tracking system similar to that used in the US and many EU countries — and this is going to be music to the ears of all those countries. If implemented this is going to be an unintended confidence-building measure in that those countries that suspect and often accuse Pakistan of harbouring terrorists, see that Pakistan is taking action that may allay at least some of their fears. Get on with it please and the sooner the better.

Published in The Express Tribune, December 27th, 2017.

Like Opinion & Editorial on Facebook, follow @ETOpEd on Twitter to receive all updates on all our daily pieces.
COMMENTS
Comments are moderated and generally will be posted if they are on-topic and not abusive.
For more information, please see our Comments FAQ