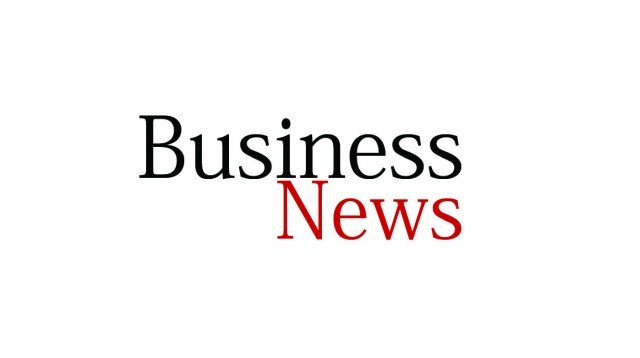 ---
KARACHI: If the government removes or reduces the 15 per cent regulatory duty on cotton yarn exports, it should ensure that 'fine count' variety of yarn is exported instead of the coarse type is being sent abroad.

"Fine count yarn is the value added version of cotton and has less percentage of raw commodity in it," said the Chairman of the Pakistan Apparel Forum, Javed Bilwani, while talking to The Express Tribune on Monday. Bilwani said that the spinning sector is not happy with the imposition of the duty, adding the value added sector had instead sought from the government the levy of the regulatory duty for a month to assess its impact on both the sectors.

He said that the value added sector had been forced to appeal to the Ministry of Textile to contain the damage brought by unbriddled yarn export. "We export cotton to foreign countries at 55 cents per bale when we have the raw material in abundance and import the same for 80 cents per bale when we have a shortage," he said. "Why do we export in the first place when our crop output is less than our demand anyway?" he said. Bilwani said that if the government sided with the spinning sector and reduced or removed the duty, then even though the spinners might survive for the time being, the overall textile industry would collapse in the long run, which would eventually affect the spinning sector.

He said this was because Pakistan's consumption is increasing every year. If cotton yarn continued to be exported, the country would soon face a severe shortage of the raw material on which the entire textile industry depended. He said that all over the world, cotton production is being reduced by 5 per cent every year while the global consumption is increasing by 10 per cent. "If we continue to meet the growing international demand, who would fulfil the local demand," he questioned. The government had imposed 15 per cent regulatory duty on cotton yarn exports on May 13 for 60 days to ensure yarn availability to the value added textile sector which was facing the shortage of the key raw material.

Published in the Express Tribune, May 25th, 2010.
COMMENTS
Comments are moderated and generally will be posted if they are on-topic and not abusive.
For more information, please see our Comments FAQ