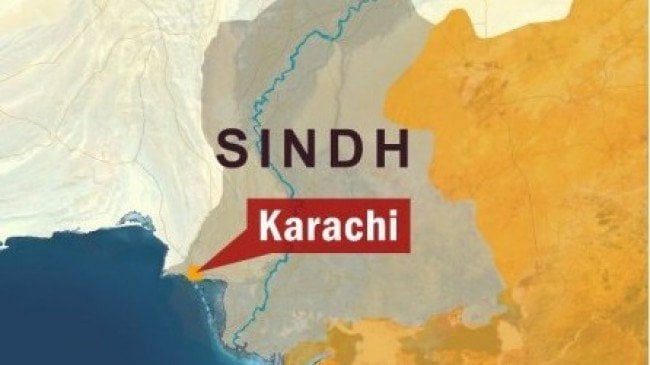 ---
KARACHI: The Karachi University (KU) recently laid off a visually impaired teacher without offering any explanation.

But when the KU vice-chancellor told Saira Saleem that there was nothing he could do about her job, it did not stop her from trying to live a 'normal' life. "I was a lecturer at the department of special education, University of Karachi, for five years," said Saleem, who taught computer sciences to disabled students. She learnt how to use a computer with the help of a special software designed for visually-impaired people. She suddenly found herself without a job in April when her contract was not renewed.

She received a letter from her department, informing her that the university no longer required her services, after which, she wrote to the KU vice-chancellor as well as the Sindh chief minister, the prime minister and the president. She says she has yet to receive an answer as to why she was left without a job. Saleem, however, had a lot on her plate to keep her busy.

She recently took part in a competition in New Delhi, which was organised for visually-impaired people. The contestants were asked to complete a number of household chores and compete in a number of outdoor activities, including karate. "There were representative from many countries. India, Pakistan, Sri Lanka, Nepal and Bhutan. I was awarded the first position," Saleem said proudly.

Published in the Express Tribune, May 25th, 2010.