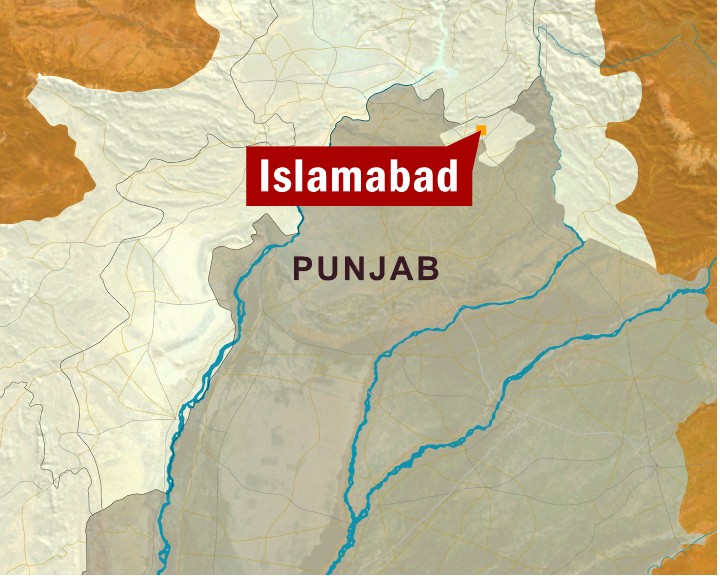 ---
ISLAMABAD: As many as 1,254 bogus recruitments were carried out in the armed forces between 1998-2000, it was revealed in a meeting of the Public Accounts Committee (PAC) on Monday.

Moreover, the Rs34.4 million fraud was regularised by the Ministry of Finance in 2007. Budget Coordinator of the Ministry of Finance Nasrul Aziz told the PAC about the fake appointments when MNA and member PAC Nadeem Afzal Chun asked him whether the ministry had granted any favours to a certain class.

According to Aziz, the "Chief of Army Staff had expressed severe displeasure and gave warnings to eight senior officials while one commissioned officer was dismissed from service". Furthermore, nine non-commissioned officers and three jawans were also dismissed while junior commissioned officers and 31 others were sent on forced leave, he added.

However, the PAC neither ordered an inquiry nor asked the ministries of finance or defence production to recover the amount from those guilty of fraud. During the meeting, the PAC also barred the Employees Old Age Benefit Institution (EOBI) and the National Highway Authority from entering into an agreement aimed at investing the EOBI money in the Rs27-billion Karachi- Hyderabad Motorway project. "The EOBI does not have the required expertise to get road construction contracts," said Chairman of the Public Accounts Committee Chaudhry Nisar Ali Khan.

Financial irregularities worth Rs854.9 million in the Ministry of Postal Services were also discussed. The PAC termed the ministry's financial management "extremely poor". "The ministry needs thorough management study to improve its financial management," said Secretary In charge postal services, Ihtesham Khan.

The office of Auditor General of Pakistan reported that the Postal Services Department irregularly purchased two houses in Islamabad worth Rs63.7 million out of the Renewal Reserve Fund meant for capital investment. "In April, the Ministry of Finance tried to stop the Ministry of Postal Services from using funds allocated for capital work to buy property but the management did not listen," said Aziz.

The PAC directed Khan to name those who used the funds in an irregular manner and report back to the PAC in a month's time. It also wrote to the Prime Ministers Secretariat to appoint a full time secretary to fix the postal ministry's financial affairs.

Published in the Express Tribune, May 25th, 2010.
COMMENTS (2)
Comments are moderated and generally will be posted if they are on-topic and not abusive.
For more information, please see our Comments FAQ