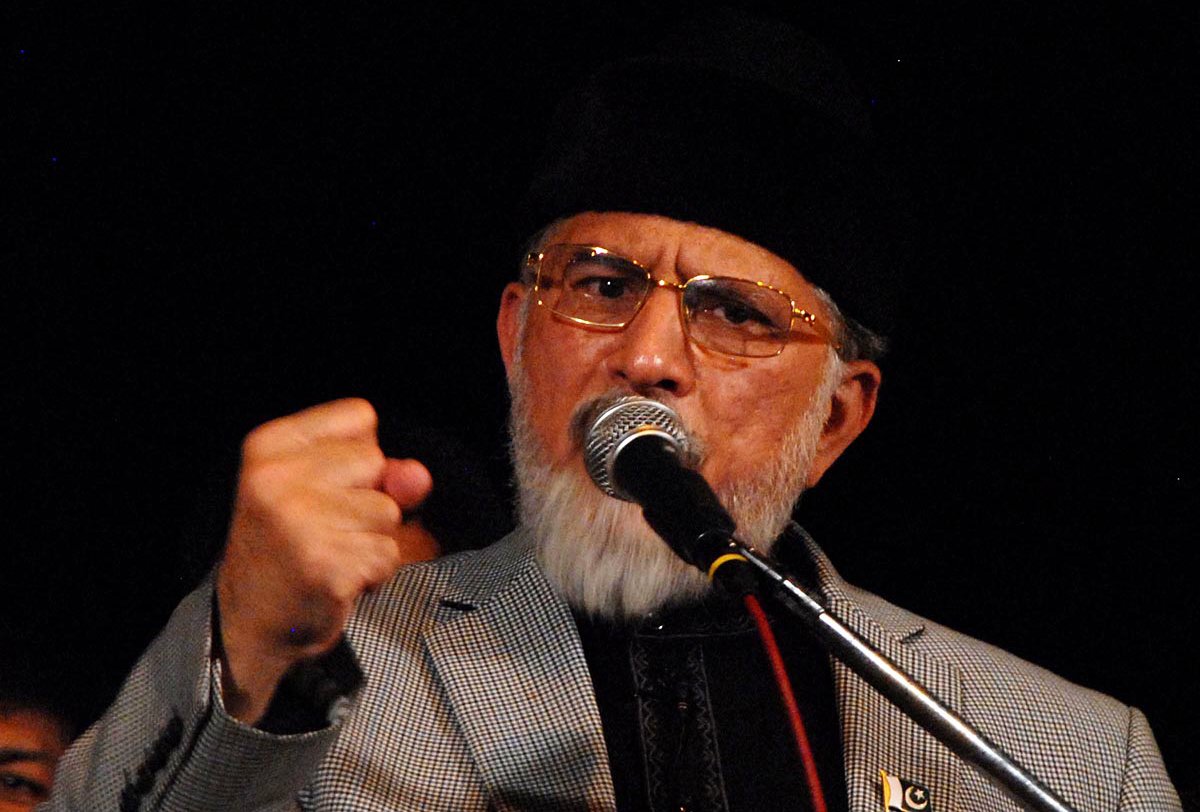 ---
LAHORE: Pakistan Awami Tehreek (PAT) called an emergency meeting under the chairmanship of Dr Muhammad Tahirul Qadri. The meeting discussed the deadline of December 31 for Punjab Chief Minister and Provincial Law Minister's resignations, Model Town incident and All Parties Conference coordination with allies. Dr Qadri said opposition leaders have assured him of their participation in the APC and all decisions taken will be collective and not individual.

PAT chief, while briefing the lawyers, said the home secretary refused to provide attested copies of JIT report as Punjab Chief Minister Shehbaz Sharif overawed him. He demanded that all those nominated in the Model Town incident must be sacked as fair investigation and trial under their authority was not possible. Dr Qadri observed that Shehbaz and Sana will have to resign for their role in Model Town tragedy.

PAT chief said Nawaz Sharif's announcement to launch movement against judiciary was tantamount to treason, and the bar and the bench being custodians of the judiciary should take notice of it.

Model Town killings: PTI vigil demands CM's resignation

Dr Qadri claimed that Sharifs crushed humanity on June 14, 2014, then attacked national institutions through news leaks, targeted Khatm-e-Nabuwwat laws and now they were after the judiciary.

Commenting on the status of Jerusalem in the UN General Assembly, Dr Qadri remarked that the UN decision was an indication of global opinion and now US must respect the democratic norms and reconsider its judgment to avoid further confrontation.