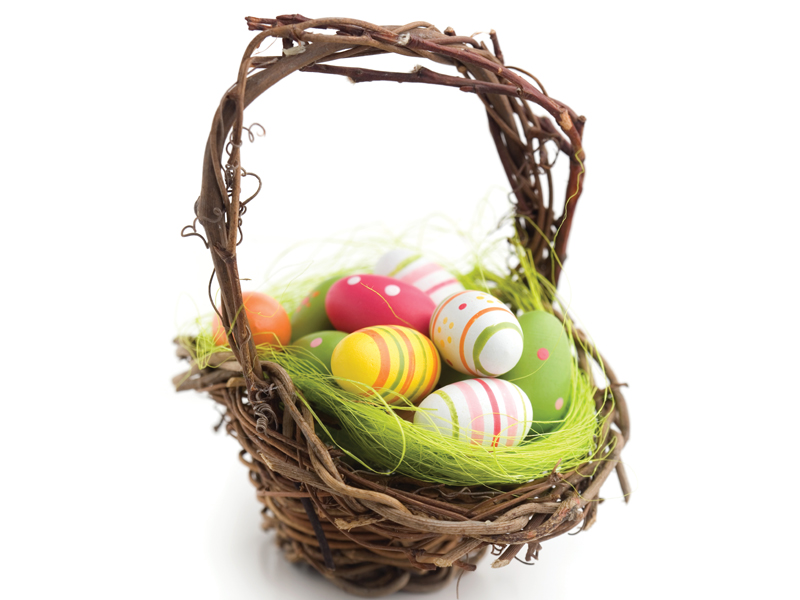 ---
KARACHI: Apart from managing severe traffic jams in the city and issuing licences, Adeeluddin is a traffic police sub-inspector who likes to embroider eggs at home.

Once he finishes his duty at the Korangi licence branch, Adeeluddin goes home and spends some time with his mother and children. Soon after he retires to his room and takes up the talent he inherited from his father, Wakeeluddin. His father started the embroidery of Quranic verses in 1930 and made eggs for the heads of Saudi Arabia, America and China in 1950. He even made an egg for president Ayub Khan in 1959 and received a cheque for Rs150 in return. "My father made 300 holes in an egg and that is a record because it is not an easy job," Adeeluddin boasted. He starts his project by selecting an egg that is of the correct shape.

He generally uses peacock, duck and chicken eggs. Once he has the perfect egg, he makes a tiny hole on the top and empties its contents. Emptying the egg is a critical process because the yolk emerged drop by drop and if it is not done properly, ants eat away at the egg or it leaves behind a strong smell. Once the base is ready, he writes the verses with a pencil and then uses a needle and beads to embroider the words of God. Whenever he gets tired, he wraps the egg in cloth and tissue paper and puts it away until the next session. "It takes almost a month and a half to complete one project," said Adeeluddin. Sometimes the eggs break during the project but he has learned not to lose heart.

Adeeluddin has written Quranic verses on eggs for the president, prime minister and chief of army staff and is making an effort to present them to these officials. He is a hardworking traffic policeman as well and has received several awards for his performance during his duty for the VVIPs.

Published in the Express Tribune, May 25th, 2010.
COMMENTS (2)
Comments are moderated and generally will be posted if they are on-topic and not abusive.
For more information, please see our Comments FAQ