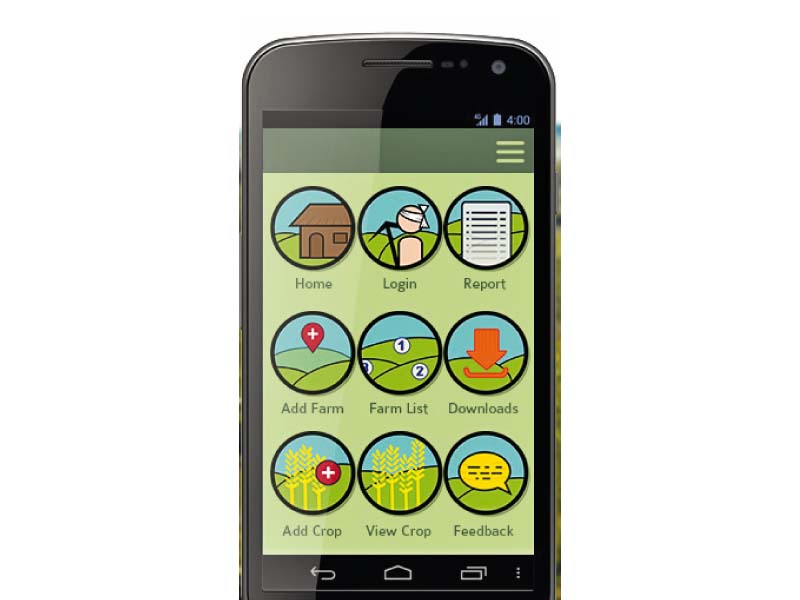 ---
MULTAN: The Punjab agriculture department has set up a Project Management Unit (PMU) for successful execution of 2-Dot project that will enable farmers receive updated reports of analysis of soil of their specific piece of agriculture land on their smartphones through a recently launched mobile phone application.

The agriculture department had been collecting soil samples for the last one year from across Punjab under a three-year project and analysing it to know about deficiencies of the soil, project director Zahoor Ahmad said while presiding over a meeting at Central Cotton Research Institute (CCRI).

A new mobile phone application had been introduced that will provide updated soil analysis reports of specific land to the farmers.

He added the new application enabled officials to remove difficulties in collecting soil samples and their analysis. He said agriculture field staff would be given laptop computers, tablets with all relevant applications installed to enable them to have access to weather forecast, crop prices and other details.

In addition, he maintained that motorcycles and soil sampling kits were being bought for the newly inducted field assistants.

Meanwhile, agriculture experts advised farmers to start Bahaaria sunflower cultivation from January to complete it by mid of February to get bumper crop. They said that the period from January 1 to February 15 was most suitable for Bahaaria cultivation of sunflower.

Late sowing could affect quality as well as quantity of the produce, the experts pointed out.

They advised the growers to cultivate approved sunflower varieties like Hi-sun-33, Hi-sun-39, Agora-4, NK-278, FH-331, DK-4040, G-101 and 64-A-93 as these varieties were disease resistant and give bumper yields.

Published in The Express Tribune, December 22nd, 2017.