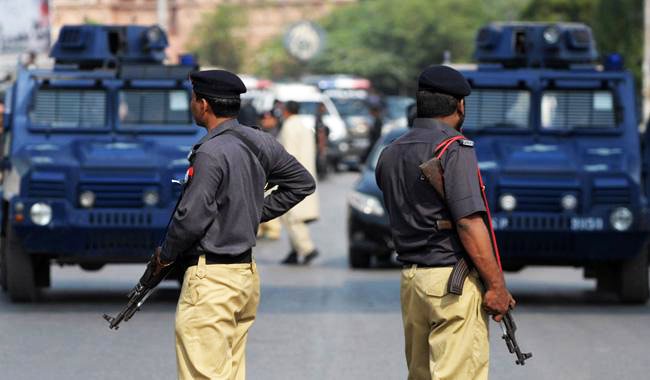 ---
KARACHI: Sindh government released on Tuesday Rs1.8 billion to the Sindh police to purchase 1,100 new vehicles in the province. However, a major chunk of development funds allocated for construction and renovation of police stations has yet to be released by the finance department.

Sharing details of the vehicles, Sindh police officials said that they would soon order for different vehicles including 300 pickup vans, 30 hiroofs, around 30 13-CC cars, 10 water tankers, 15 troops carrier vehicles, 10 police ambulances, 125 motorcycles of 2500-CC, 416 bikes of 150-CC and five-dozen bikes. Apart from this, the government has also asked the Karachi police chief to auction around 2,000 old vehicles which are lying idle.

Officials sources however said that billions of rupees have been allocated in the current fiscal year for the construction and renovation of police stations in the province, but the finance department has yet to release the funds.