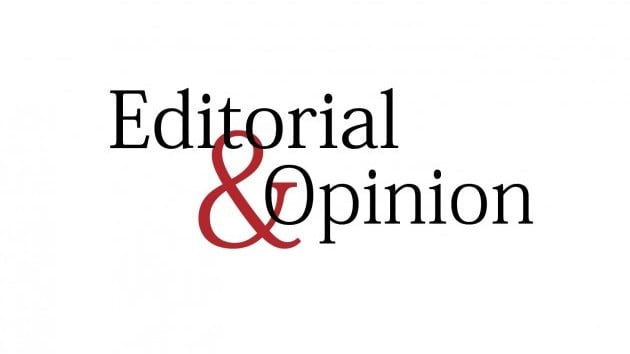 ---
The costs of poor governance are many. The unfortunate family who lost four members — three of them minors — in a terrible road accident in Karachi's Shireen Jinnah Colony in Karachi discovered this in the worst possible way as they took home the bodies of Shafiq Muhammad Ali, 22, his younger sister, 13, brother, 5, and niece, 3, to be buried in their village in the Punjab. The four lost their lives when their motorcycle was hit by an oil-tanker. The tragic irony is that only a few days ago the Supreme Court had issued an order directing that tankers parked in this neighbourhood be shifted to a space provided by the Karachi Port Trust. Had this directive been implemented by the local authorities and the police, perhaps these people would have still been alive.

It is significant too that the court orders had followed another accident late last year in which four lives had been lost. Residents of the area have since long been demanding that oil tankers be shifted to some other place. Unfortunately citizens in this country, especially those who live in the larger cities, have practically nowhere to turn to when they find their quality of life negatively affected by other groups or parties. After all, yet another part of the city (near one of the main public thoroughfares) serves as a makeshift terminus for buses travelling upcountry and despite repeated directives by the government have not been shifted to a less congested area.

We must now hope that the administration will move in more decisively and ensure the tankers are moved. Their presence in a congested area, made up of both houses and shops, is dangerous not only because of traffic-related issues but also because they are cleaned on the roadside and this makes the whole vicinity smell like an oil field. In any case, one has to wonder why the trucks could not have been removed without the involvement of the country's highest court? Of course we all know — or should know — the answer to that given that the city is a microcosm of Pakistan, a land where there are laws but only for those who cannot afford to pay off those entrusted with upholding and implementing them.

Published in the Express Tribune, May 25th, 2010.
COMMENTS (1)
Comments are moderated and generally will be posted if they are on-topic and not abusive.
For more information, please see our Comments FAQ