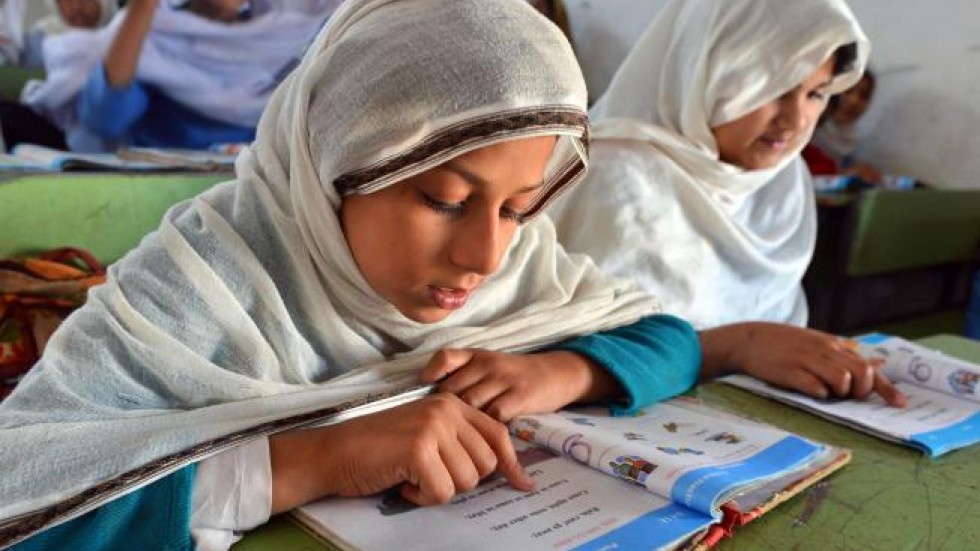 ---
LAHORE: Punjab was ranked third out of the four provinces in terms of availability, quality and facilities in the public school setup of the country. The ranking was published on Thursday by Alif Ailaan.

At the same time, five districts made it to the top 10 of the national District Education Ranking. The districts in the south remained in the lower strata of the nationwide ranking with Muzaffargarh at the bottom.

The fifth annual District Education Rankings was launched on Thursday in Islamabad by Alif Ailaan. The rankings used official government data from across the country, along with data from ASER survey, to assess the performance of districts in education.

According to the ranking, Faisalabad ranked second, following Haripur district of Khyber-Pakhtunkhawa. Other districts that fared well in the ranking included Gujranwala at the third spot and Sheikhupura in fourth. Moreover, Sargodha was ranked ninth and Bahawalpur was tenth in the ranking.

Negligent schools to be sealed in Punjab

Furthermore, districts that ranked in the last 10 spots in the province included Lodhran, Mianwali, Bahawalnagar, Chiniot, Vehari, Kasur, Pakpattan, Rajanpur, Bhakkar and Muzaffargarh.

The ranking was based on three broad indicators which included education, school infrastructure and beyond primary readiness. In the overall provincial ranking, Punjab was third among other provinces of the country with an overall score of 70.1. In the education indicator, divided into three parts, Punjab received a total learning score of 66.57, retention score of 49.83 and gender parity score of 93.62.

The school infrastructure score was divided into primary and middle. In the primary school infrastructure category, Punjab was ranked second among eight regions of the country.

For the middle school infrastructure, Punjab was ranked at the top with school infrastructure score at 92.66.

Commenting on the finding, a statement by Alif Ailaan said, "The district ranking demonstrates deep intra-provincial inequalities, and disparities between districts within a province, reflecting a failure of programming at the provincial level.

Though provinces should not be held responsible for disparities between each other, they are very much responsible for the wide disparities between their own districts. Provinces need to attend to the different levels of performance in education across their districts."

Published in The Express Tribune, December 15th, 2017.