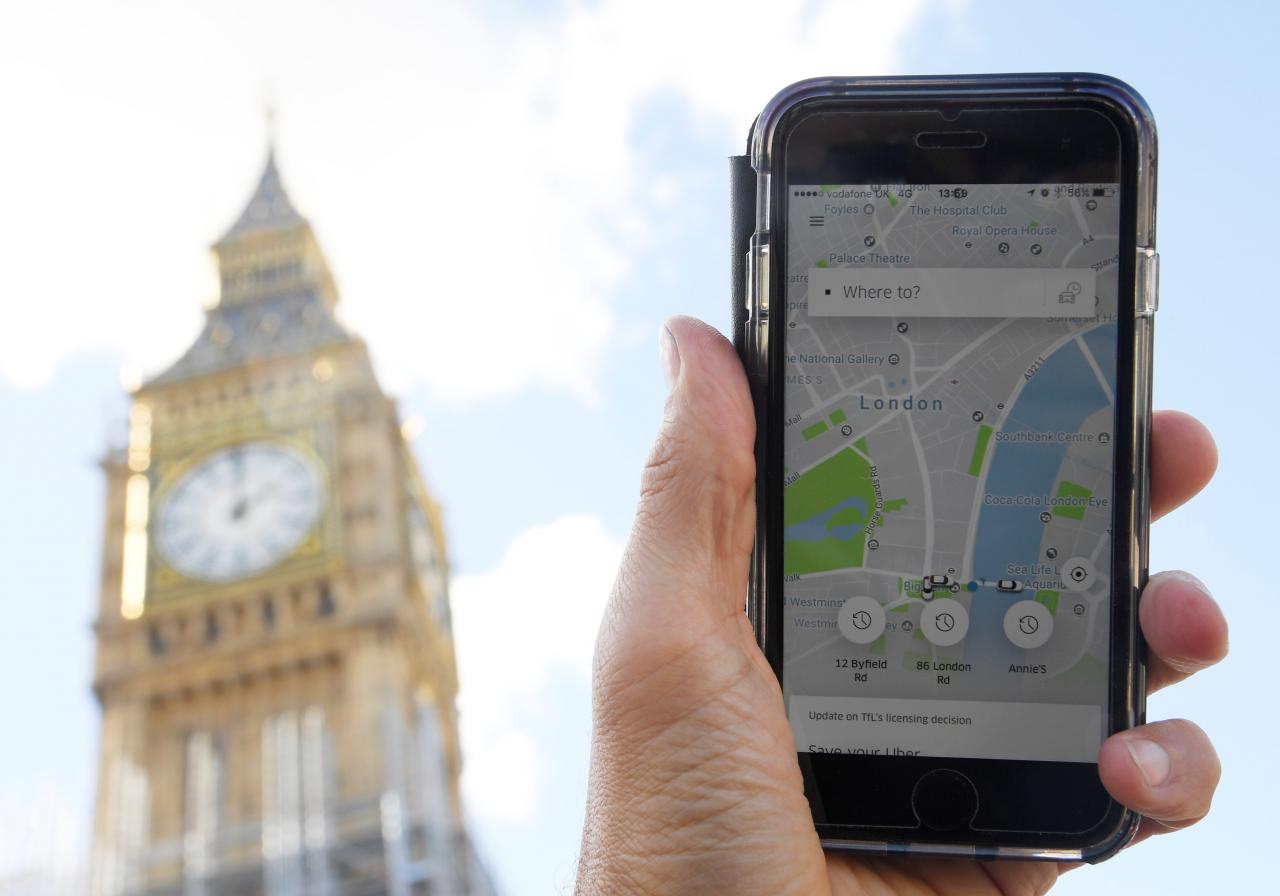 ---
LONDON: The city of York in northern England has refused to grant US ride-hailing app Uber a licence to operate, creating more headaches for the company in Britain after a similar move by regulators in London.

The city's council explained its decision on Tuesday by citing recent complaints it had received about the service and a global data protection breach that has hit Uber's reputation.

Uber has previously twice been granted licence to operate in York and its current licence there is due to expire on December 24. The company has 21 days to lodge an appeal and can continue to operate in the city if it does so.

Neil McGonigle, head of cities for the north of England for Uber, told councillors there were 28,000 people who regularly use the app in York, which has a population of more than 200,000 people.

Uber boss says US market unprofitable

"I believe that increased choice and competition is a good thing for both passengers and drivers in terms of increasing standards across the board," he said

But Saf Din, head of the York Hackney Carriage Drivers Association, told the meeting that Uber was "systematically abusing" local laws and "looking for loopholes" by using out-of-town vehicles.

The city of Sheffield in northern England earlier this month also said it had suspended Uber's licence, although the company can operate if it appeals.

Uber is appealing a separate decision by authorities in London owing to public safety concerns which is due to be heard in court in May or June next year. Around 40,000 drivers use the app in London and serve 3.5 million customers.
COMMENTS
Comments are moderated and generally will be posted if they are on-topic and not abusive.
For more information, please see our Comments FAQ