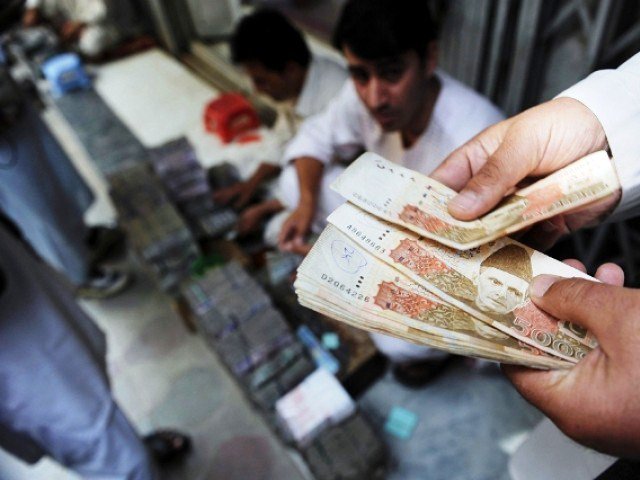 ---
KARACHI: Financial irregularities have been discovered in the wildlife department as salary payments have amounted to more than Rs 30 million during the last three years. There are 23 employees who seem to be drawing a salary but there is no record of them in the department's budget.

According to a report available with Express, during the last six months of the Kirthar Protected Areas Complex (KPAC) project, 23 officers were hired on a temporary basis in violation of the recruitment rules.

In 2014, the department approved 125 positions from grade one to 20. However, only 102 posts are mentioned in the budget. The remaining 23 posts were regularised in violation of the rules and the wildlife department is still paying salaries to them. According to the laws, officers joining above Grade 16 have to pass Sindh Public Service Commission examination yet none of these officers sat for the examination.

Wildlife and Parks Dept earns Rs3.738m

Wildlife Department Deputy Director Naimullah Qazi (grade-18) was issued a show-cause notice on October 2, 2016 because his educational qualification, experience and age do not meet the requirements of the post. The candidate is required to have a master's degree in zoology, five years of experience in wildlife management and be between 35 and 45 years of age.

Qazi has a master's degree in forestry, four years of experience as a research assistant and is 30 years of age. This is a violation of Sindh Civil Servant Act, 1973. Engineering Deputy Director Imtiaz Ali Khawja was also recruited under the influence of powerful lobbying. Both officers are receiving salaries without working in the office.

Former chief conservator Saeed Baloch said that these 23 officers were hired during the tenure of Hussain Bakhsh Bhagat. "Such appointments are only made with the recommendations of secretary-level officers," he said, adding that he could not take action against them.
COMMENTS (1)
Comments are moderated and generally will be posted if they are on-topic and not abusive.
For more information, please see our Comments FAQ