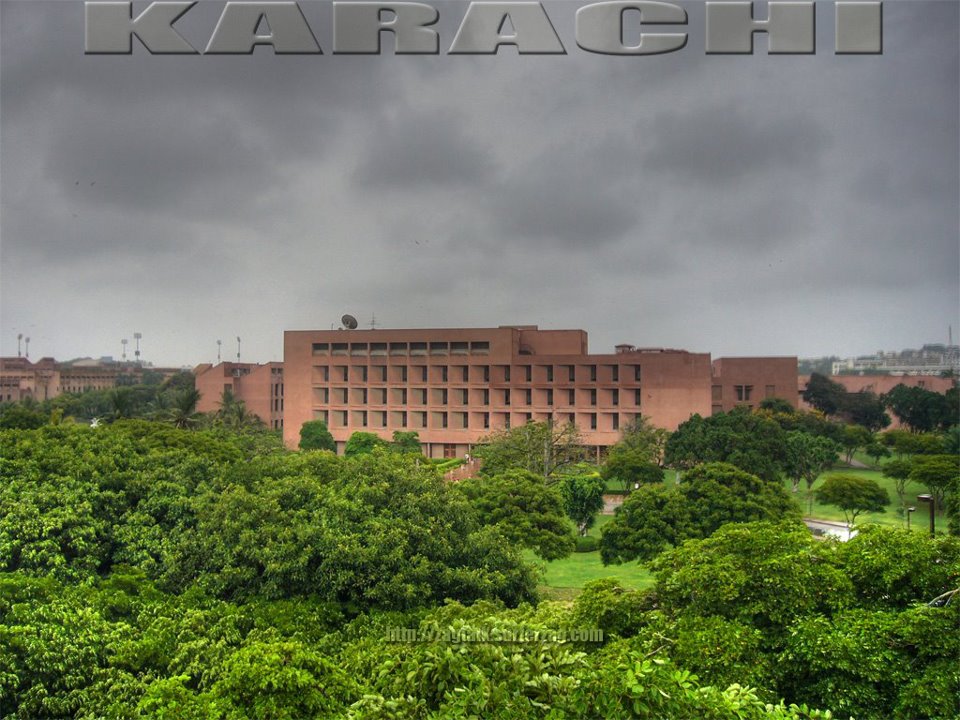 ---
KARACHI: Aga Khan University (AKU) awarded 360 degrees to its graduating students at the 30th convocation held at Governor House on Sunday. Governor Mohammad Zubair distributed the degrees to the students from the school of nursing, medical college, institute of educational development and institute for study of Muslim civilisations.

Speaking on the occasion, the governor said AKU is one of the two great institutions of the country. Praising the institute for its achievements, he said AKU is a source of pride for Pakistan and has never compromised on the quality of education.

Zubair congratulated all the successful students and equated their success with the success of Pakistan. Congratulating the parents, he urged the students to be thankful for them as they had worked hard to provide this educational experience. The governor also commended the teachers for their role and extended an invitation to the graduating batch for a ceremonial meal at Governor House.

GCUF to hold 8th annual convocation

In his welcome address, AKU President Firoz Rasul commended the determination, passion and talent of the students as he urged them to remember the importance of innovation in overcoming tomorrow's challenges.
He highlighted how an innovative mindset requires a willingness to explore new perspectives and engage with others to find alternative ways to solve problems. "In the quest for knowledge, there is no greater resource available than a mindset that values pluralism and diversity, which enables one to pool together the benefits of different traditions, novel perspectives and undervalued opinions to deliver meaningful innovations," Rasul added.

School of Nursing Director Dr David Arthur distributed degrees to its students. He congratulated them and wished them the best for their future, followed by the distribution of degrees to the students of the medical colleges. The graduating doctors and dentists took an oath to serve the people and do justice to their profession.

NUST Engineering Convocation: Degrees conferred on over 400 students

The graduating students of the institute for educational development were also awarded degrees. The first master of philosophy batch of AKU also received their degrees as well as the graduates of the institute of Muslim civilisations.

The governor distributed an additional award to the high achieving students in the graduating batch. The ninth gold medal was won by Dr Mujtaba Mubashir, while the best student award from the school of nursing was awarded to Dr Amina Ismail.