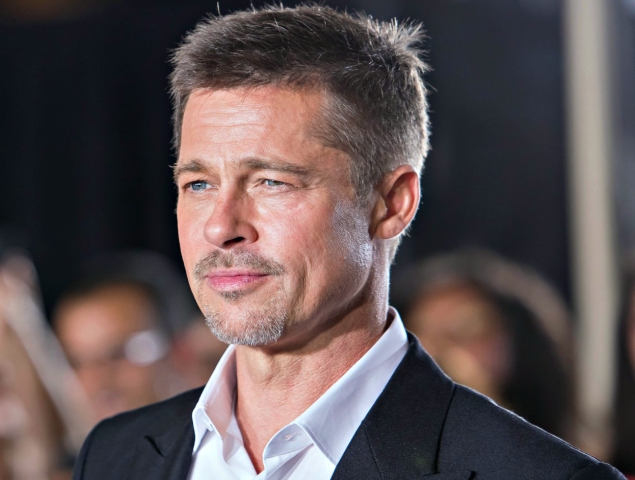 ---
Fans who've been rooting for Brad Pitt and Jennifer Aniston ever since their 2005 split may actually have cause for hope! Years later, Brad regrets leaving the Friends star for his now-ex Angelina Jolie, a source told In Touch exclusively.




Following his 2016 separation from Angie, Brad sobered up and sought therapy. And now, he's "in touch with emotions and his true self like never before," the source says.

Brad Pitt finally opens up about his bitter divorce with Angelina Jolie

And it seems like this self-awareness comes with some great realisations. "He has come to realise that leaving Jen for Angelina was one of the biggest mistakes of his life," the source adds. "And while he's not in love with Jen, he realises how much he does love her. Brad keeps telling friends that he's seeing everything more clearly."




However, these realisations are obviously far too late. Jennifer has been married to Wanderlust co-star Justin Theroux for two years now.




And while Brad would "never dream of" ruining his ex's new marriage, he "would take a second chance at love with Jen in a heartbeat."




If they can't be romantic partners, though, the War Machine star wants Jen to be his partner in other pursuits, In Touch further reported.

Brad Pitt "much happier" following split from Angelina Jolie

"They worked well together" when they formed the production company Plan B in 2001, an insider close to Brad told In Touch. "He wants Jen involved again as he produces and develops more and more high-quality film and cable TV products."




That kind of professional partnership could pay off for Jen, too, since the insider states she wants in on "prestige projects" under his production banner. "She'd be beyond thrilled to win an Academy Award for Best Actress — something that's evaded both her and Angelina."

"He still considers Jen the love of his life," the source concluded.

Have something to add to the story? Share it in the comments below.


COMMENTS (8)
Comments are moderated and generally will be posted if they are on-topic and not abusive.
For more information, please see our Comments FAQ