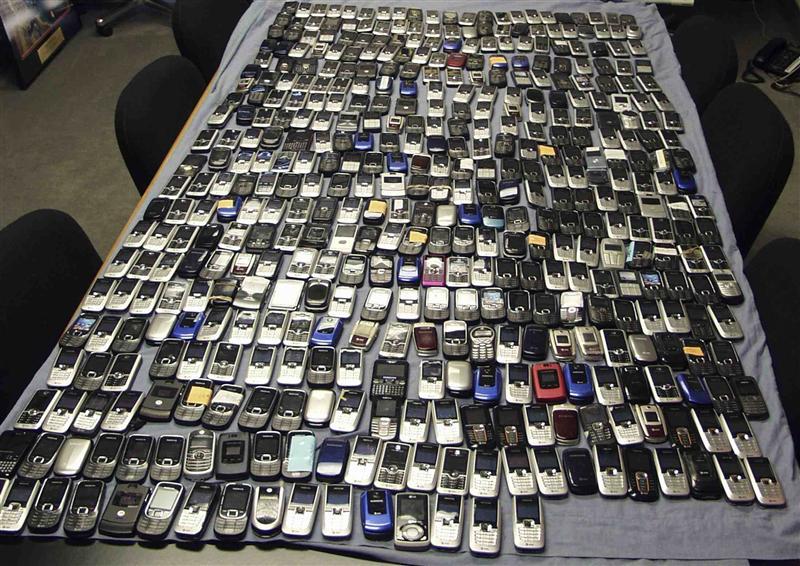 ---
MULTAN: As many as 10,500 mobile phones worth Rs150 million were recovered during a raid from a private residence in Multan's cantonment area.

Customs collector  Saud Imran said the raid was conducted late Tuesday night after a tip-off from Multan customs' intelligence department.

Imran stated that he along with his 14 team members conducted the raid, and two suspects were arrested from the scene.

He added that members of police and security forces also assisted customs department team in this activity. All mobile phones were seized and further investigation on the matter is underway.

80,000 smuggled cell phones seized in raid at bungalow in Karachi's Defence

"Initial investigations revealed that all mobile phones were smuggled from Karachi and Quetta and customs duty was not paid, " Imran further explained.

He appreciated his team members for conducting a successful raid and said its because of the efforts and hard work of his team that they were able to conduct three positive raids on the smuggled items in the last two months.

Meanwhile, in a separate raid about two weeks ago, the customs authorities in its biggest raid seized a container which had more than 63,000 mobile phones and over 500 tablets worth Rs285 million in the market.