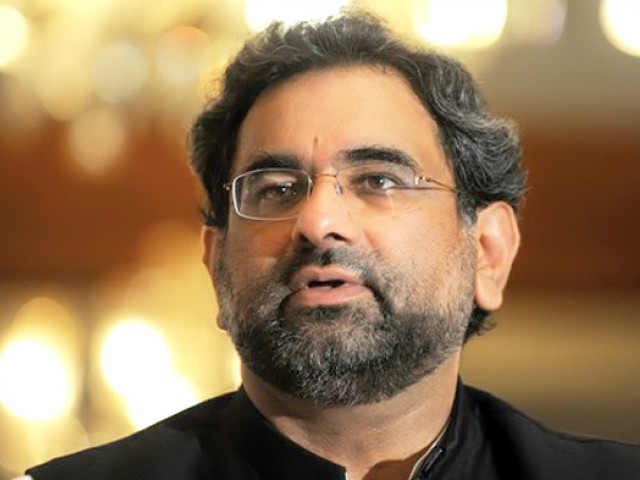 ---
Prime Minister Shahid Khaqan Abbasi will pay a visit to Gwadar on Wednesday to perform groundbreaking of East Bay Expressway.

East Bay Expressway is a municipal expressway currently under construction in Gwadar which forms part of the China-Pakistan Economic Corridor (CPEC) — overturning its two-and-half-year-old decision to approve the project at $134.2 million.

Gwadar Expressway cost capped at $168m

Abbasi will also head a meeting to examine the speed on which work is being done on various development projects in Gwadar. Afterwards the PM will meet the elected representatives and VIPs of the city.

Pakistan will obtain $137 million loan from the World Bank for executing the project and a significant portion of the loan will be used up in paying consultancy fees in the name of expanding access to finance for small- and medium-scale enterprises.

The Eastbay Expressway Project envisages building a 19km-long road, connecting the Gwadar Port with the Makran Coastal Highway. Since China is providing interest-free loan for the project under CPEC, contracts will be awarded in government-to-government mode, waiving the condition of international competitive bidding.
COMMENTS (1)
Comments are moderated and generally will be posted if they are on-topic and not abusive.
For more information, please see our Comments FAQ