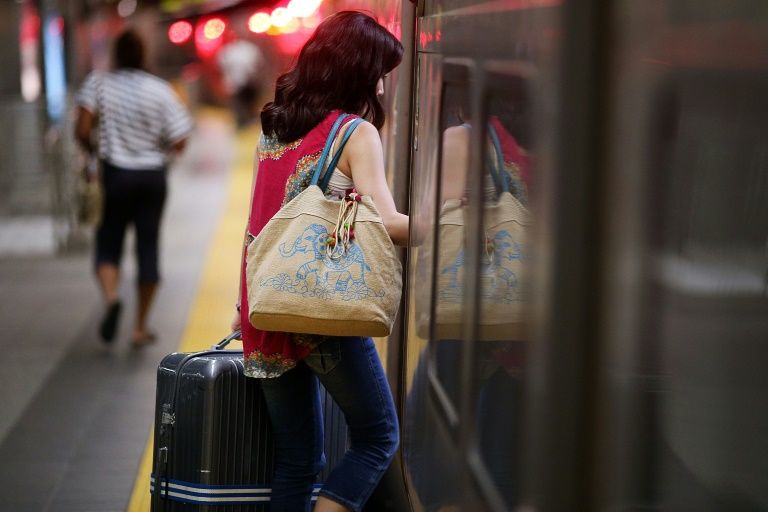 ---
NEW YORK: 60 cent of US women voters say they have experienced sexual harassment and more than two-thirds of them said it happened at work, a nationwide poll revealed on Tuesday.

The findings come as the United States grapples with sexual assault and harassment scandals that have rocked the world of entertainment, business and politics.

Only 20 per cent of men voters said they had experienced sexual harassment, of whom 60 per cent also said it happened at work, according to the Quinnipiac University survey.

SU teachers defamed by harassment charges

Of those women who said they had experienced harassment, 69 per cent said it happened at work, 43 per cent in social settings, 45 per cent on the street and 14 per cent at home, the poll found.

89 per cent of respondents classified sexual harassment of women as a "serious problem" and 55 per cent said media coverage of the flood of recent allegations had led to a better understanding of sexual harassment, the poll found.

62 per cent said they thought people were more likely to be held accountable for sexual harassment following the recent allegations.

The reality of harassment

"A vast majority of American men and women are deeply troubled by sexual harassment and the numbers underscore why. A stunning six in ten women say they have been victimized," said Tim Malloy, assistant director of the Quinnipiac University Poll.

The survey was based on interviews with 1,415 voters between November 15-20 and carried a margin of error of 3.1 per cent, Quinnipiac said.
COMMENTS
Comments are moderated and generally will be posted if they are on-topic and not abusive.
For more information, please see our Comments FAQ