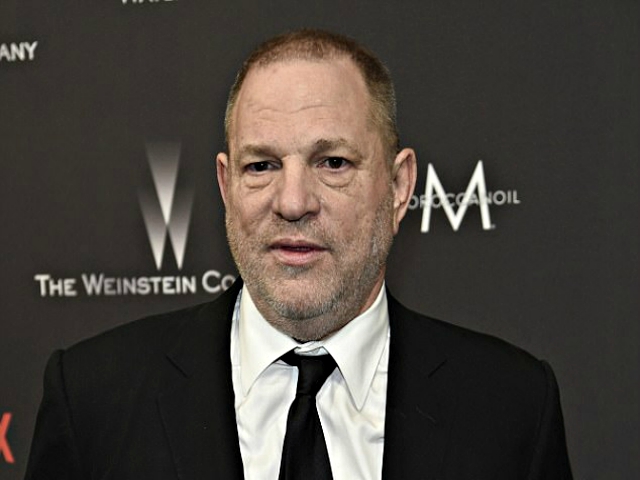 ---
Seems like some villains are way too ahead of themselves but like they say, pride comes before a fall...

As a strategy to silence his sexual assault accusers, Harvey Weinstein, the disgraced film tycoon reportedly has a hit-list of about 100 names that he handed over to his investigators.

Aishwarya Rai might have fallen prey to predator Harvey Weinstein

According to the Daily Mail, Weinstein had compiled a 91-person list to find out the names of the people who had information on the sexual harassment claims against him. He created the list in early 2017, nine months prior to when The New York Times broke its first story, to find out if these people intended to go public.




These people were then targeted and interrogated by investigators and the feedback was communicated to Weinstein and his lawyers. The list contains names of many actors and employees who have now come forward accusing Weinstein of harassment.




Annabella Sciorra. PHOTO: DAILY MAIL

Some of the names mentioned in the list include Rose McGowan, Katherine Kendall, Annabella Sciorra and Sophia Dix.




Zelda Parkins, a former employee at Miramax-Weinstein's film company, who quit after enduring years of sexual harassment.




The list further includes names of 48 women and 43 men. Names marked in red were prioritised by investigators.




Brett Ratner, who himself has been accused of sexual harassment claims also made the cut in Weinstein's list.




There have been over 60 women till date who have come forward with allegations of rape, harassment and inappropriate behaviour prompting police investigations.

Oscars Academy votes to expel Harvey Weinstein

Previously, it was also reported that Weinstein and his team had provided a list of names to Israeli intelligence agencies to gather information on his accusers.

Have something to add to the story? Share in the comments below.