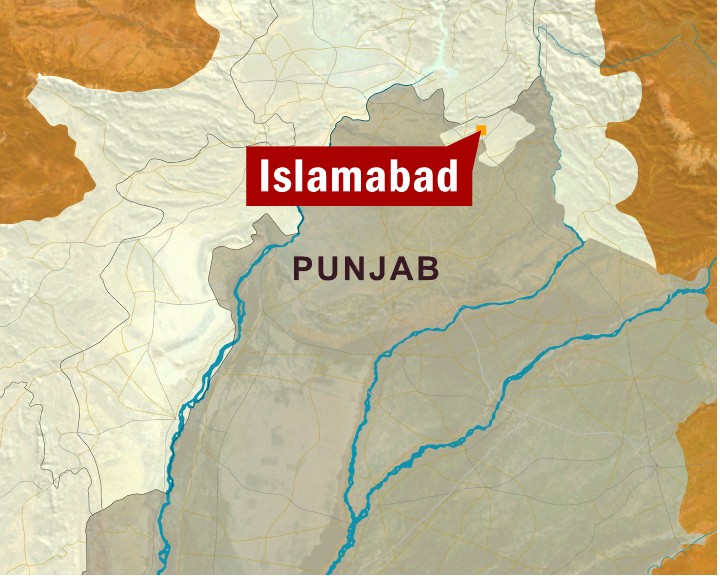 ---
ISLAMABAD: The Sub Committee of the National Assembly's Standing Committee on Health will investigate charges of corruption, mismanagement and nepotism in the Pakistan Institute of Medical Sciences.

The executive director Pims has been summoned to appear before the sub-committee next week. Other key officials will also be probed during the investigations. The committee is trying to rectify the situation at the hospital and castigate people involved in massive mismanagement at the biggest health institution in the federal capital. Talking to The Express Tribune, Dr Tariq Fazl Chaudhry, the Convener of the sub-committee said that extensions in contracts had been granted to Dr Mukesh Sambhwani and Dr Ghazala even after their posts had been advertised in newspapers last year. Sources said that this was done in complete violation of rules and potential candidates were ignored.

The sub-committee's convener said that the issue of 23 vacant posts in cardiology department, for which interviews were held, but eligible candidates were denied jobs on merit. The issue of doctors being appointed on fake domiciles will also be probed, he said. "DG Health Dr Rashid Jumma, Secretary Health Khushnood Lashari, Executive Director Health Pims, IG Hospital, Dr Altaf, and other officers will be taken on board while discussing the issues," he added.

MNA Hanif Abbasi, who is also a member of the committee, said that the alleged cases of nepotism and corruption would be taken up with the administration. "We will ask them to explain why they rejected lowest bidder while purchasing medicines. So much money was wasted despite the availability of cheaper alternatives," he said. Spokesperson for Pims Dr Jahanzaib Aurakzai said that the administration was trying to rectify the issues at the hospital. The spokesperson acknowledged that the situation at the hospital was chaotic and almost "like a mutiny".

Published in the Express Tribune, May 24th, 2010.
COMMENTS
Comments are moderated and generally will be posted if they are on-topic and not abusive.
For more information, please see our Comments FAQ