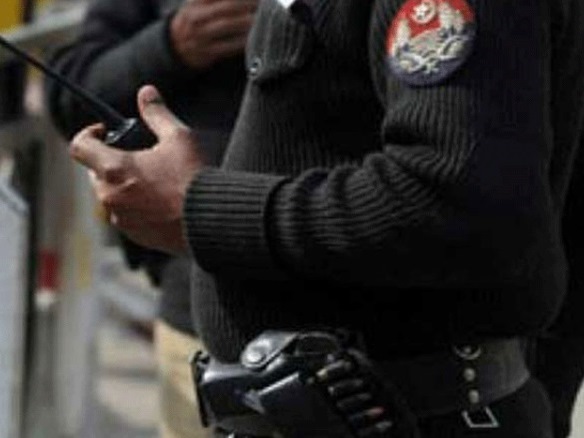 ---
An assistant sub-inspector (ASI) in Faisalabad has accused his fellow police officers of raping his wife.

ASI Manzoor Ahmed of the Samnabad police station told a sessions court on Saturday that the station house officer (SHO) and other policemen took away his wife and raped her, Express News reported.

When he managed to rescue his wife with the help of a court bailiff, the SHO had him suspended, the ASI maintained.

The policeman told the court that his wife had been framed in a  kidnapping case.

Panchayat orders 'revenge rape' of teen girl

He claimed that the woman who was allegedly kidnapped had been shifted to a shelter house on court orders and there she left with some person.

"My wife was accused of kidnapping a woman she did't even know," he added.

"The SHO and other policemen took away my wife, and subjected her to torture and rape to make her confess."

Talking to reporters, the ASI appealed to the higher authorities to take notice of the case and ensure the provision to justice to his wife and him.
COMMENTS (1)
Comments are moderated and generally will be posted if they are on-topic and not abusive.
For more information, please see our Comments FAQ