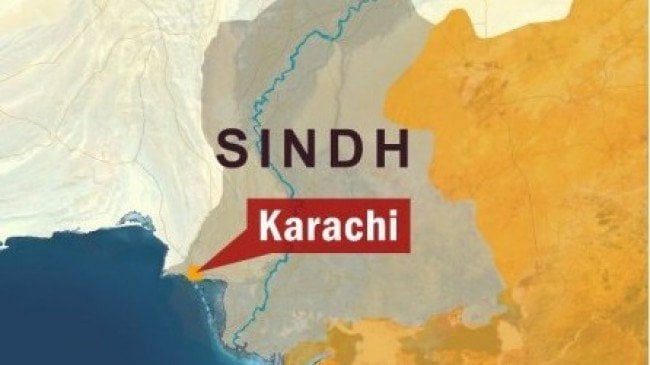 ---
KARACHI: The federal government for the very first time has decided to prepare a 'national policy for overseas Pakistanis'.

A draft policy has already been prepared and sent to all four provincial governments and the government of the Azad Jammu and Kashmir seeking their suggestions. The proposed policy prepared by the ministry for overseas Pakistanis consists of 18 points that aim at preparing a database of overseas Pakistanis and providing them different facilities, including those related to health and education. This database will be linked with the head offices of the State Bank of Pakistan and Nadra through international networking.

The Pakistani diaspora registered in the database will be provided facilities at airports and rehabilitation after returning, including living arrangements. According to the draft policy, overseas Pakistanis will be brought into the precincts of the social security network, so that they are given related facilities and compensation in case of any accident, illness, disability and death. Pakistani citizens holding foreign nationalities will be issued 'Pakistani Origin' cards which will be considered equal to Pakistan's national identity cards.

The policy aims to convince overseas Pakistanis to use regular channels while remitting their funds to Pakistan while awareness events will also be organised for this purpose. Laws are expected to be introduced that will protect properties at home of overseas Pakistanis. The draft policy also states that immigrant workers and their families will be informed about foreign currency investments facilities and bond investments. An overseas Pakistanis forum will be created which will organise conferences and seminars to discuss their problems. The draft policy also suggests that pride of performance awards be given to successful Pakistanis living abroad.

The policy aims to facilitate issuance of a pension scheme for Pakistanis expatriates through an 'Overseas Pakistani Pension Trust' that will be established to support the scheme. According to the new policy, status of the Overseas Girls College Islamabad is expected to be raised to that of a university while centres of excellence are expected to be established in Saudi Arabia and the United Arab Emirates. Scholarships are also to be awarded to children of the Pakistani diaspora if they choose to study in Pakistan in order to promote Pakistan as a centre for higher studies.

Published in the Express Tribune, May 24th, 2010.