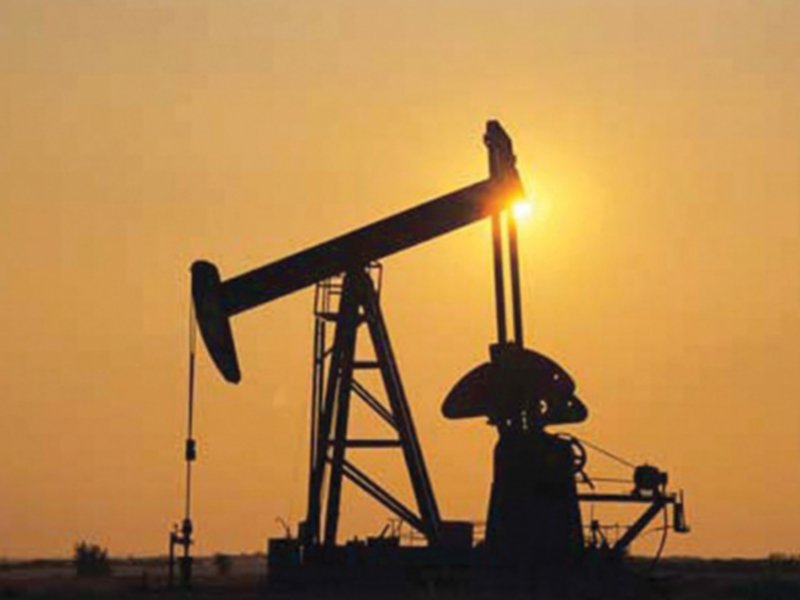 ---
KARACHI: Mari Petroleum Company Limited (MPCL), one of the largest oil and gas exploration and production companies in Pakistan, announced on Tuesday that it had found significant gas deposits in Sindh.

The discovery was made at Tipu-1 exploration well in the Mari development and production lease area located in Ghotki district in Sindh.

"Tests carried out in Lower Goru 'B' Sand showed gas flow at the rate of 15.5 mmscfd (million standard cubic feet per day) ... and subsequently during the Completion Integrity Test, the well produced 21.4 mmscfd," Mari Petroleum said in a statement.

MPCL's share price dropped 1.29%, or Rs20.27, to Rs1,552.25 with volumes of 7,600 shares at the Pakistan Stock Exchange.

MPCL is the operator of Mari lease area with 100% working interest. The well was drilled down to the depth of 3,944 metres on July 5, 2017.

It was drilled with the objective of testing hydrocarbon potential of the northern compartment at Lower Goru 'B' Sand level as well as to assess the shale/tight gas potential of Sembar, it said.

Hydrocarbon reserves: OGDCL makes new discovery

"This is the third consecutive new discovery," it said. Earlier, it made two discoveries at SML/SUL limestone levels.

The discoveries were primarily made following "the company's extensive investment in acquisition of 1,079 square kilometres of 3D (three dimension) seismic data simultaneously imaging all the probable hydrocarbon-bearing zones/compartments as well as the presently producing reservoirs. It was followed by an equally extensive exploration well programme in the Mari lease area, it said.

The company is highly encouraged with the positive results of the seismic data, which has identified additional new prospects at different reservoirs, which the company plans to drill in the next two to three years to chase significant additional hydrocarbon in the area.

At present, the company operates four development and production leases, has eight exploration licences and has joint venture in five other exploration blocks.