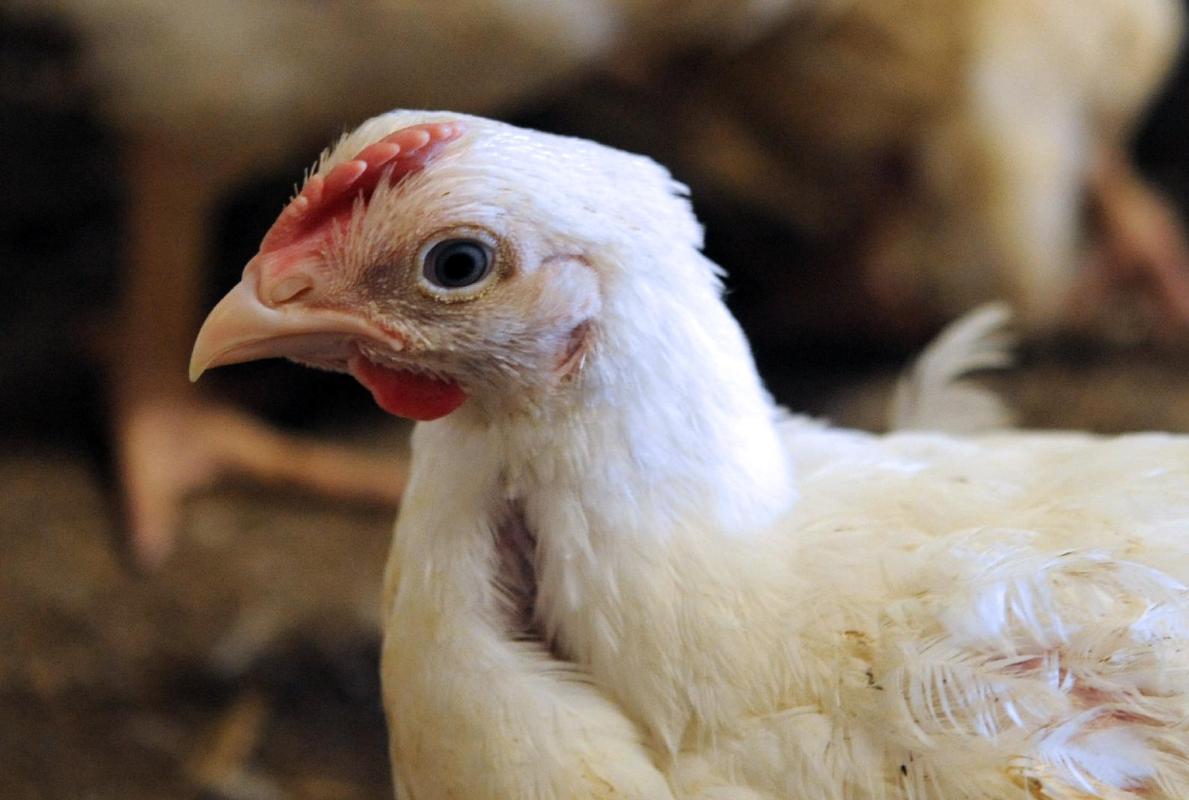 ---
ISLAMABAD: Police in Hafizabad, Punjab, have arrested a teenager who allegedly sexually assaulted a chicken and killed it.

Local police told The Express Tribune that the 14-year-old assaulted a hen in his village near Jalalpur Bhattian on November 11.

Owner of the chicken later lodged a complaint with the police saying the suspect picked and took the hen to his [the suspect's] home where he allegedly sexually assaulted and killed it on the spot. He also named two locals as eyewitnesses in his complaint.

Onlookers cheer abuse of captive rhino at Lal Suharna National Park

Jalalpur Bhattian SHO Sarfraz Anjum said the suspect was arrested after a medical examination of the chicken confirmed the assault. He said the suspect had also confessed to the crime. "He is a 14-year-old boy and did it out of sexual frustration," the SHO said, adding that reports regarding swabs collected from the hen were still awaited from the laboratory.

The suspect, who has been booked for 'unnatural offence' and killing the chicken, was arrested on Monday. He will be produced before a magistrate today, Tuesday.


COMMENTS (12)
Comments are moderated and generally will be posted if they are on-topic and not abusive.
For more information, please see our Comments FAQ