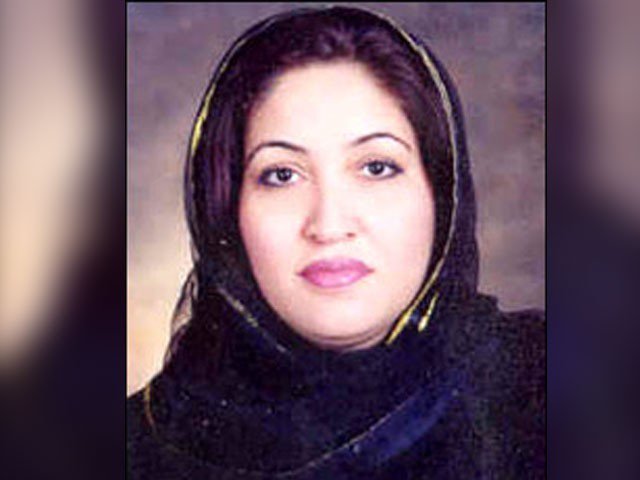 ---
Declaring former senator Yasmeen Shah's graduation degree fake, the Election Commission of Pakistan (ECP) ordered on Monday that her salary and allowances be taken back.

In its detailed verdict, the ECP pointed out that Yasmeen had submitted a fake Bachelor of Arts degree at the time she was elected senator in 2003.

Former National Assembly speaker Dr Fehmida Mirza had filed a petition against Yasmeen.

Four years on: Shah and wife haunted by spectre of fake degree allegation

A five-member bench of the polls supervisory body headed by Chief Election Commissioner Justice (retd) Justice Sardar Raza Khan heard the case.

The bench cancelled the notification through which Yasmeen was declared senator.

The former senator and her husband Ali Bux Shah aka Pappu Shah, an influential couple of Badin, lost both the 2008 and 2013 general elections.

Pappu Shah of Badin joins PPP

In 2007, the Sindh High Court, hearing a petition filed by Fehmida Mirza and her husband Dr Zulfiqar Mirza, ordered an appellate tribunal to conduct an inquiry into whether Pappu Shah's BBA degree and his wife's graduation degree were genuine.

In 2015,  Pappu Shah and his wife Yasmeen Shah left the Pakistan Muslim League-Functional and joined the Pakistan People's Party.