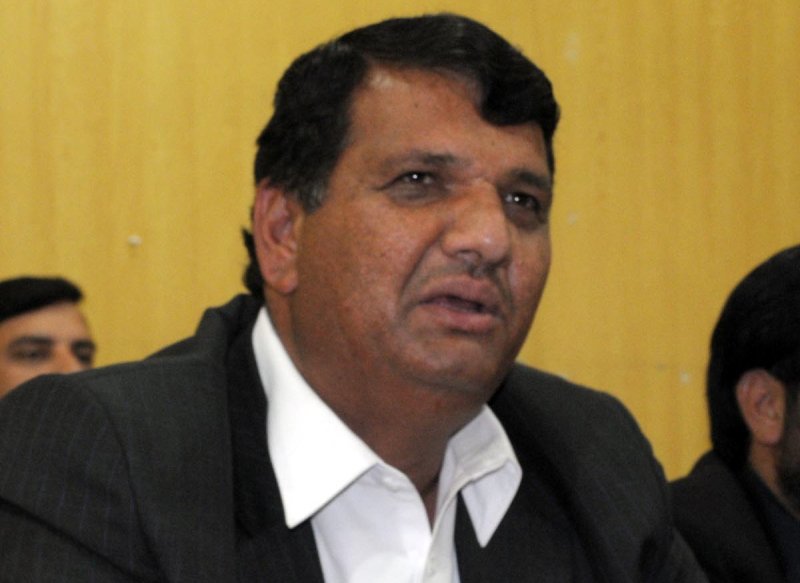 ---
PESHAWAR: With a massive youth bulge, the government has been focusing on this key segment of the society to spur development.

This was stated by Pakistan Muslim League-Nawaz (PML-N) Khyber-Pakhtunkhwa (K-P) president Amir Muqam on Sunday, noting that the federal government was focusing on the youth since they were the nation's future.

Addressing a youth convention at Wadudia Hall in Swat on Sunday, Muqam stated that the best place for the youth was in an educational academy and not on containers, as he took a veiled swipe at the sit-ins of ruling Pakistan Tehreek-e-Insaf (PTI).

Without naming the PTI, the PML-N official said that the youth had been used for political purposes.

"Others used the youth for staging sit-ins, but on the other hand, the former premier [Nawaz Sharif] established a 'Youth Loan Scheme' benefiting some 100,000 youngsters annually," Muqam said, adding that the federal government has also announced an interest-free-loan which is going to benefit a further 5 million youth over the next five years.

"We have launched training schemes for students who, after matriculation, will be trained for six months at different public and private departments and will also receive Rs25,000 per month [as stipend]," Muqam said.

He further pointed out that a skill development programme was helping some 29,000 jobless youngsters in K-P alone and some 150,000 youngsters, across the country.

"Those [referring to Chairman PTI Imran Khan] giving examples of Norway's prime minister have been using the K-P government's helicopter like a rickshaw and instigating the youth to protest rather offering them opportunities to grow," Muqam said.

Published in The Express Tribune, November 13th, 2017.