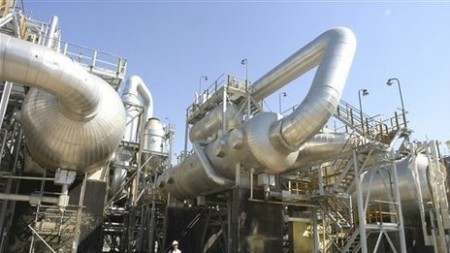 ---
GUJRANWALA: The completion of the Gulf Power Project was a step towards a better future, stated Prime Minister Syed Yousuf Raza Gilani.

The prime Minister was addressing a gathering in Aiman abad area of Gujranwala after inaugurating a power plant on Sunday.

He said that the government was providing full support to local and foreign investors and that power generation was at the top of the government agenda.

Gilani said that the government plans to establish the biggest hydro power plant in Asia.

He was of the view that the professionals of the country would be able to double the generation of electricity within ten years.