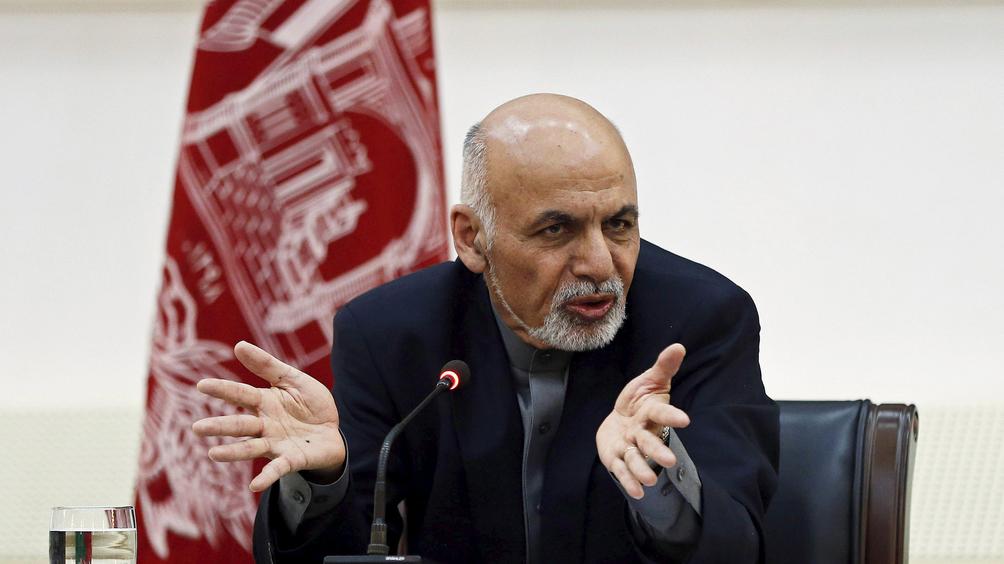 ---
Afghan President Muhammad Ashraf Ghani is expected to visit New Delhi on Tuesday (tomorrow), the same day as US Secretary of State Rex Tillerson is scheduled to arrive in the Indian capital, Khaama Press reported.

In his one-day state visit, the president is scheduled to meet Indian Prime Minister Narendra Modi, President Ram Nath Kovind, Foreign Minister Sushma Swaraj and other Indian officials.

US seeks to placate Pakistan anger over Trump's diatribe

This will be the first visit by the Afghan president and Tillerson to India after the US announced its revised policy in South Asia emphasising on a larger role to be played by India and criticised Pakistan.

However the diplomatic ties between Islamabad and the US took a dramatic turn when Pakistan successfully rescued an American-Canadian couple. The swift action by the Pakistani security forces after information was provided by US intelligence drew instant applause from President Donald Trump.

After Trump's tough talk, US seeks to reassure Pakistan

Ghani's visit comes a day after he banned Pakistani trucks from entering Afghanistan, according to TOLO news.

The local news agency quoted the Afghan Transport Ministry as saying that the trucks will only be allowed up to the border crossing where they will have to ofload their goods and transfer them to Afghan trucks.

Previously Pakistani trucks were allowed to cross into Afghanistan at Torkham and Spin Boldak borders.