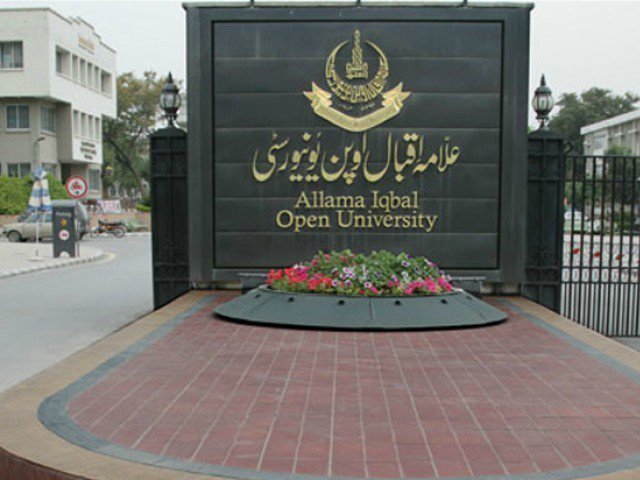 ---
ISLAMABAD: In a move to enhance the quality of education available, the Allama Iqbal Open University (AIOU) has invited foreign experts to teach their doctorate students through an e-learning system.

The experts include from Athabasca University Professor Rory, Hong Kong Open University Professor Cable Green, and San Jose State University Professor Minna Holopainen, a statement released on Sunday said. These experts will deliver a series of lectures to update students about new developments in their relevant disciplines.

While upgrading academic studies, particularly at the Masters in Philosophy (M.Phil) and Doctorate in Philosophy (PhD) levels, the university has also decided to gradually adopt an online mode of education as part of its programmes. This upgrade would see around 19 PhD programmes shifted to the online system by the end of this year. Similarly, M.Phil programmes will also be shifted to this online system by the end of next year.

Published in The Express Tribune, October 23rd, 2017.