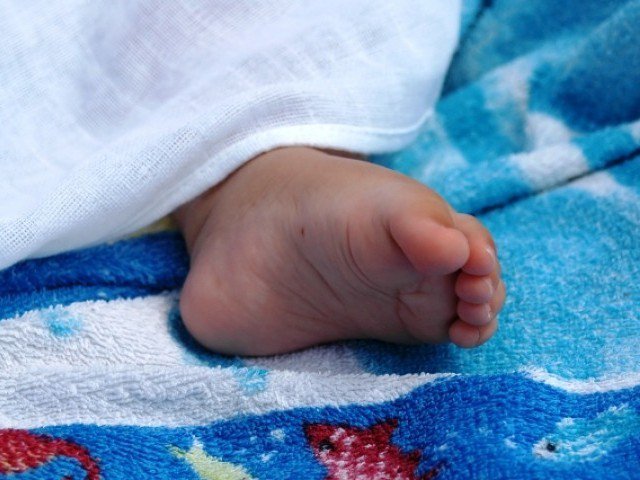 ---
Following two similar occurrences in Lahore recently, another case of a woman giving birth on the road after being denied entry to a hospital was reported in Faisalabad on Saturday.

The Tehsil Headquarters Hospital Tandlianwala on the outskirts of Faisalabad turned away the expectant mother from the medical facility citing shortage of facilities and blood.

She gave birth inside a ambulance outside the hospital.

Woman gives birth on road at Ganga Ram Hospital

Her relatives told Express News that she was denied admission and a bed by the hospital administration because of "inadequate facilities for a normal delivery and shortage of blood".

The administration advised them to take the woman to the District Headquarters Hospital.

After the woman gave birth in the ambulance, she and the newborn were eventually admitted to the Tandlianwala hospital.

Woman gives birth on street outside Raiwind hospital as doctors were unavailable

The event comes on the heels of two similar instances in Lahore when a woman had to give birth on a street outside the Tehsil Headquarters Hospital Raiwind on Tuesday and then another delivery in an underpass near the Ganga Ram Hospital on Friday.