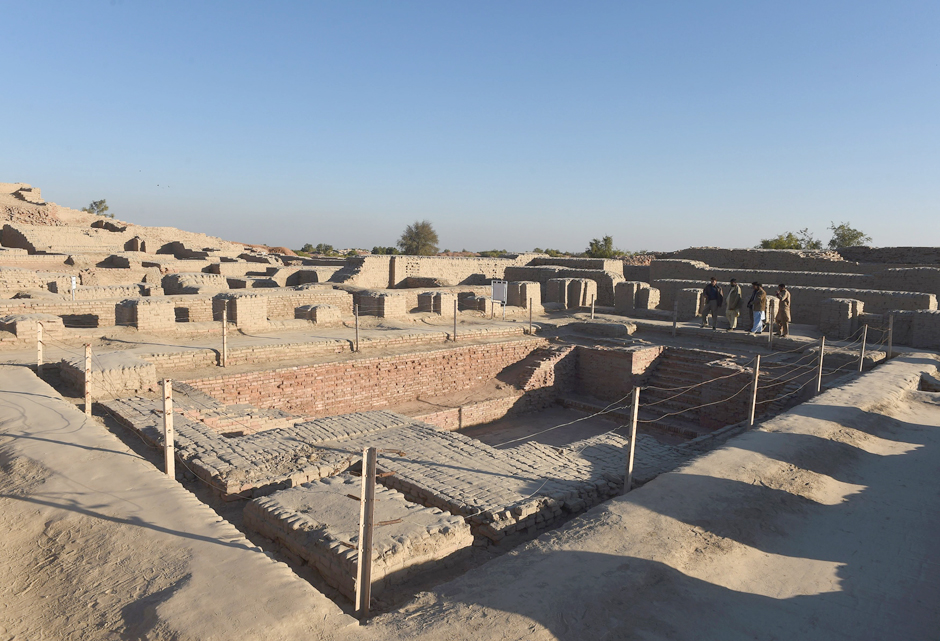 ---
LAHORE: A two-day festival— Heritage Now—aimed at celebrating and reflecting upon the cultural heritage of Pakistan through multiple activities, is all set to begin at Alhamra  from Saturday (today).

The festival will bring together professionals from Pakistan and various other countries over the weekend to discuss pressing issues being faced by the museums and heritage sector in Pakistan through conversation, performance and art.

PTDC to organise Buddha Heritage exhibition in October

The event is being organised by the British Council, Walled City of Lahore Authority, French Embassy in Pakistan, Higher Education Commission of Pakistan, UNESCO and Government of Pakistan National History and Literary Heritage Division.

Heritage Now is a platform aimed at providing an opportunity for people of all ages and interests to interact with Pakistan's tangible and intangible heritage.

The festival would feature panel discussions on topics such as technology and heritage which would bring forth a review on how technology can play a key role in the conservation of heritage. The panellists aim to highlight that technology doesn't necessarily translate into a compromise of the subject's cultural value.

A panel discussion on education, culture and youth will explore various methods of involving young people in valuing and protecting tangible and intangible heritage. Challenges and methods to involve relevant government departments will also be discussed.

Govt claims World Heritage Committee 'cleared' project

Another panel discussion titled Illicit Trafficking of Cultural Artefacts will explore how looting and illegal sale of historic property threatens the cultural life of societies. It will also look into why the struggle to oppose it requires specialised strategies which are adapted to the legal framework of each country.

Panelists will also discuss how legal loopholes and regulatory incompetence can hinder progress and what kind of reforms can promote the safeguarding of heritage for future generations.

The primary goal of the conference is to sensitise experts and non-experts, bureaucrats and politicians that archaeology and heritage are a constitutive part of the country.

Published in The Express Tribune, October 21st, 2017.