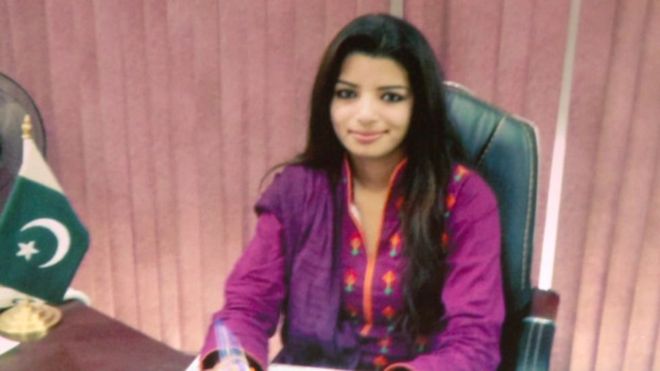 ---
LAHORE: A female broadcast journalist who went missing more than two years ago returned home on Friday safe and sound – much to the surprise of the family.

Zeenat Shahzadi, who was affiliated with a private TV channel, went missing on August 19, 2015 while travelling to her office in an auto-rickshaw in Lahore.

According to witnesses, Shahzadi had been whisked away by gunmen riding in two cars who intercepted the three-wheeler she was travelling in.

The Express Tribune called up Shahzadi's mother for her reaction but could not get through.

"I've spoken to Shahzadi's mother and she has confirmed that her daughter has returned home," IA Rehman, veteran rights campaigner and former chairperson Human Rights Commission of Pakistan, told The Express Tribune.

However, Rehman wouldn't say who had recovered Shahzadi and how. "The good news is that she is back at her home. Details of her recovery will trickle in," he said.

Rehman, along with the HRCP, had highlighted Shahzadi's case at different forums and had been in constant contact with the family.

Justice (retd) Javed Iqbal, President of the Commission of Inquiry on Enforced Disappearances, told the BBC that Shahzadi had been recovered from an area on the Pakistan-Afghanistan border on Thursday night.

"Non-state actors and anti-state agencies had abducted her and she has been recovered from their custody," Iqbal added. "Tribal elders from Balochistan and Khyber-Pakhtunkhwa played a role in her recovery."

Since her abduction, Shahzadi's family had been suffering mentally and psychologically. Her teenage brother, Saddam Hussain, had committed suicide as he was very attached to his sister.