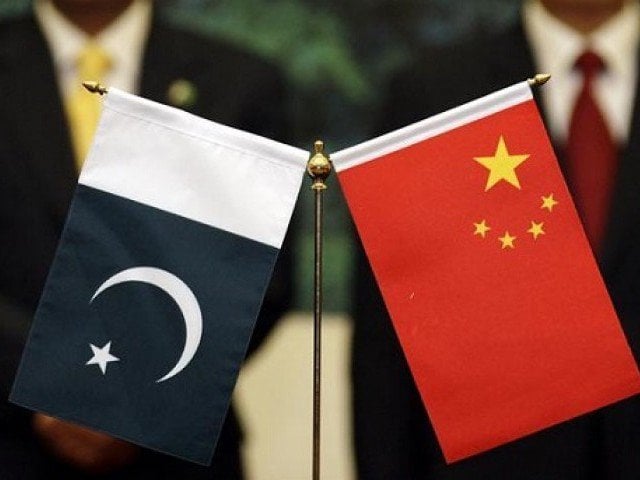 ---
KARACHI: After approval from the executive committee of the national economic council, the planning commission has decided to send a joint working group to China where Pakistani delegates will hold talks with Chinese experts in an important Joint Coordination Committee (JCC) meeting, which will be held in December.

The delegates will give a detailed briefing to the Chinese experts about the technical and financial aspects of the plan on the Karachi Circular Railway (KCR) after which it will be finalised within the China-Pakistan Economic Corridor (CPEC) framework and, later, both the countries will reach a final agreement.

The $1.97 billion project will begin this year and is likely to take three years to be completed. The loan for the project will be provided by China on relaxed terms.

Pakistan just 13 years behind China and can catch up: envoy

The prime minister has issued directives to the Railways minister to transfer the authority of the right-of-way of KCR and Karachi Urban Transport Corporation to the Sindh government.

Last year, on the request of Chief Minister Murad Ali Shah, former prime minister Nawaz Sharif held talks with the Chinese government, where he integrated restoration of the circular railway in CPEC and decided to transfer it to the Sindh government.

Shah has announced to lay the foundation of the project on December 25 and has also recommended all the officials concerned to stamp out all possible glitches in the plan. In the wake of the land grabbing incident, the police, Rangers and anti-encroachment forces will soon lead a crackdown against land grabbing mafias.

Pakistan, China to treat all investors equally

The circular railway plan covers 43.13 kilometers of land, which will be utilised for constructing 14.95km underground, 28.18km upper tracks and for the installation of 34 stations.

The circular railway will operate on an electric system. The electrically powered circular railway will make 162 trains functional. The trains would cover 100 km/hr, facilitate 555,000 commuters and also play a vital role in lessening pollution.
COMMENTS (1)
Comments are moderated and generally will be posted if they are on-topic and not abusive.
For more information, please see our Comments FAQ