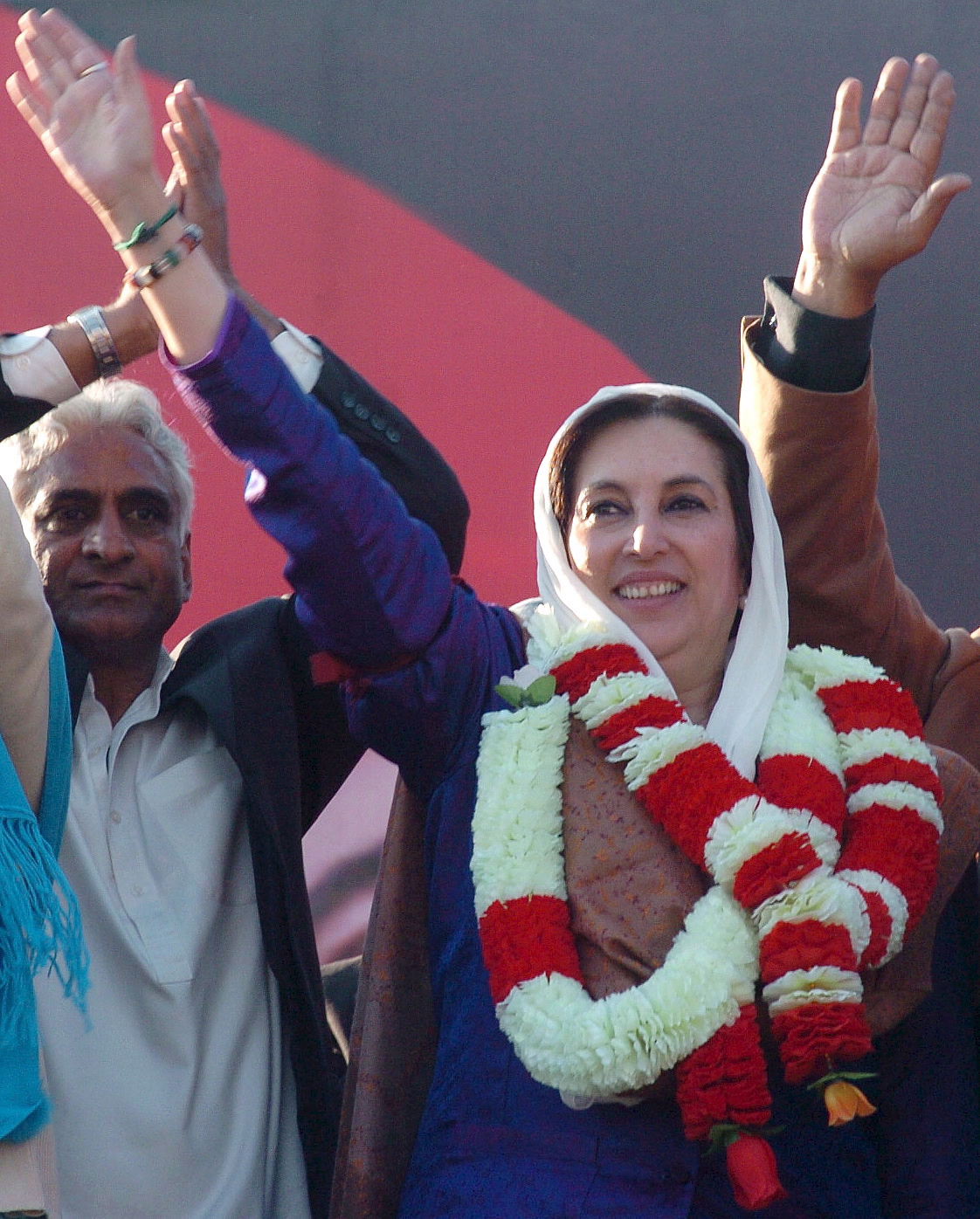 ---
ISLAMABAD: Widow of a Pakistan Peoples Party (PPP) worker has challenged the Lahore High Court's order granting bail to two police officials who were convicted by a trial court in the Benazir Bhutto murder case.

Saud Aziz, who was the police chief of Rawalpindi when Bhutto was assassinated in 2007, and Khurram Shahzad, a former Superintendent of Police (SP) at Rawal Town, had been sentenced to 17 years in jail for negligence in arranging security which subsequently led to the assassination of the former prime minister.

Senior PPP lawyer Sardar Latif Khosa had filed a petition in the Supreme Court on behalf of Rashida Bibi – widow of Benazir's security guard Akram Kaira, who had also died in the 2007 Liaqat National Bagh blast.

The petition contended that the high court did not examine the facts before granting bail to Aziz and Shahzad, adding that the release of the police officers was against the law and based on ill intentions.

It also said that both the officers retained their jobs in the police force despite being nominated in the case, which dragged on for 10 years. It also accused the two of exploiting their official position.

The petitioner requested the apex court to suspend the LHC's decision, and cancel the bail granted to the two accused persons.
COMMENTS
Comments are moderated and generally will be posted if they are on-topic and not abusive.
For more information, please see our Comments FAQ